Our St Andrew's Commitment 'Following in God's way, Learning day by day, Working with one another, Caring for each other'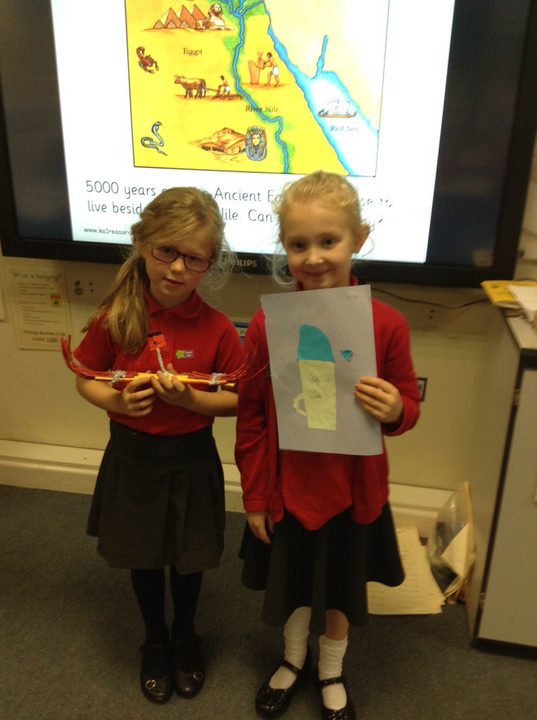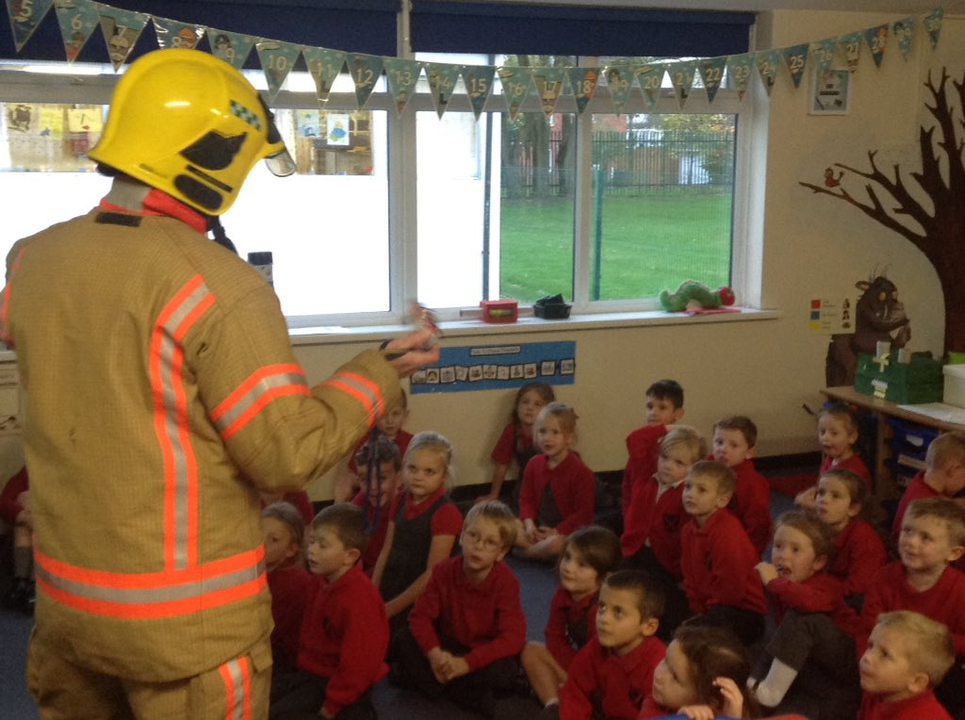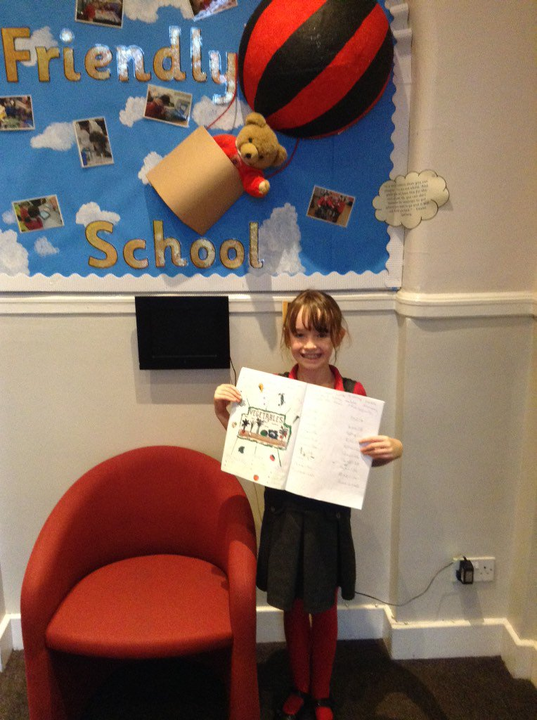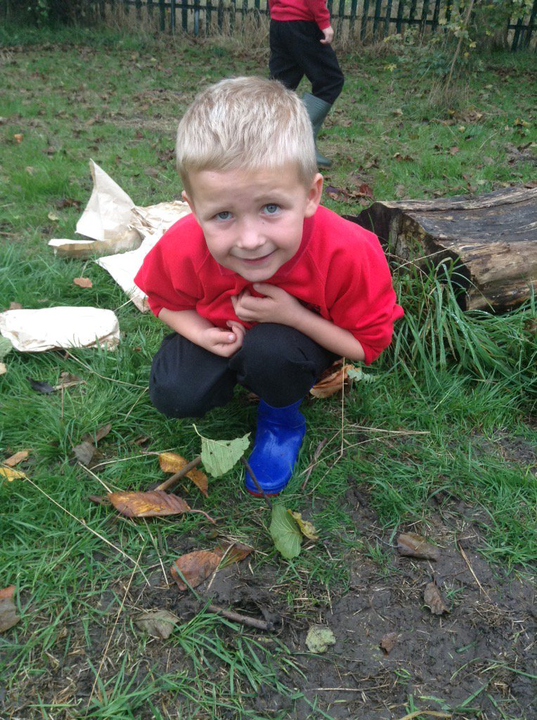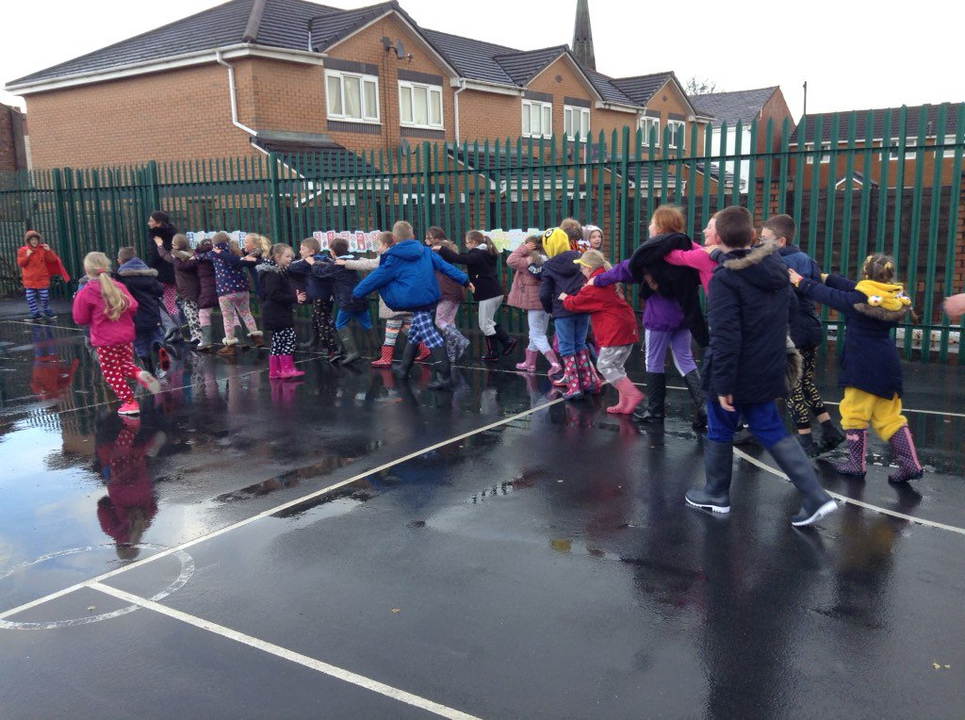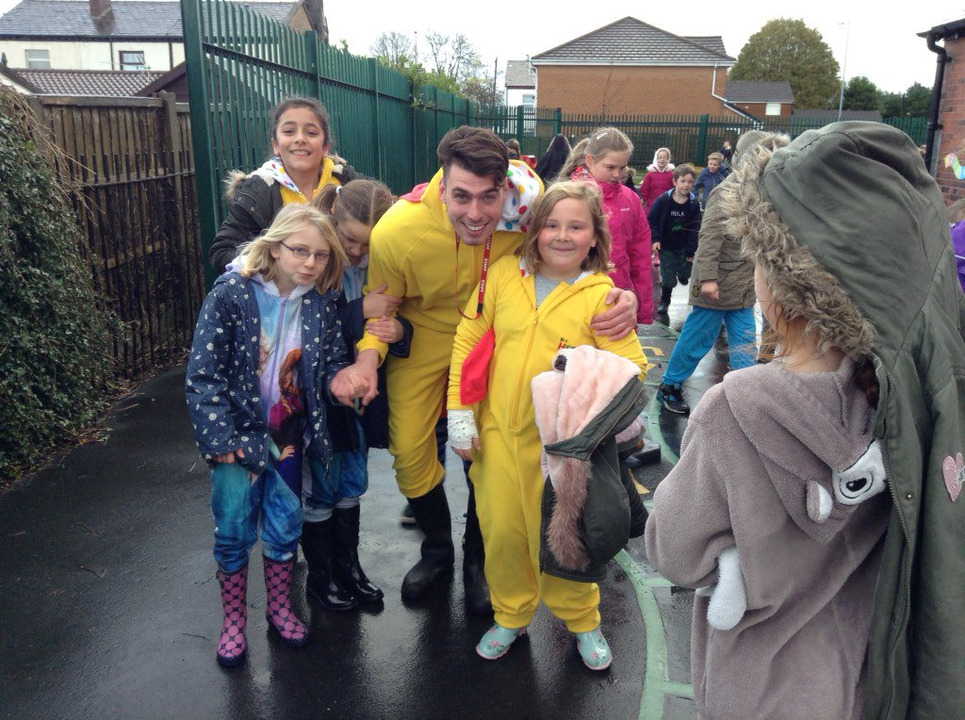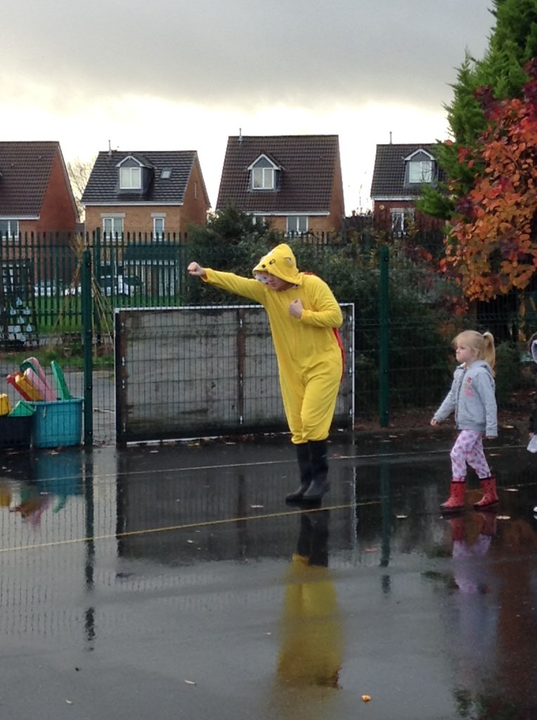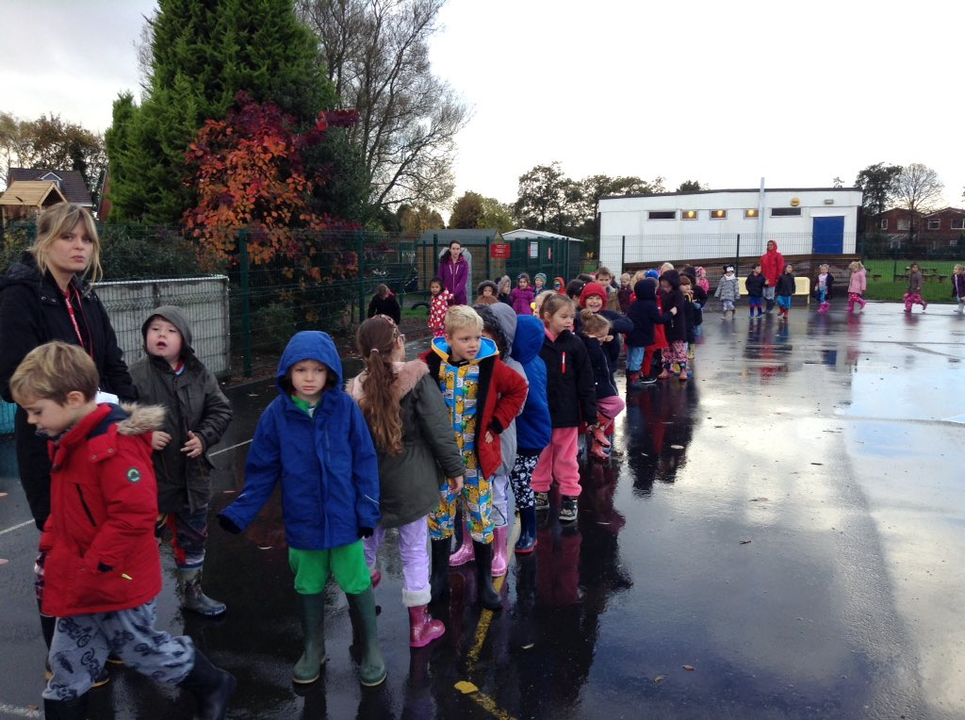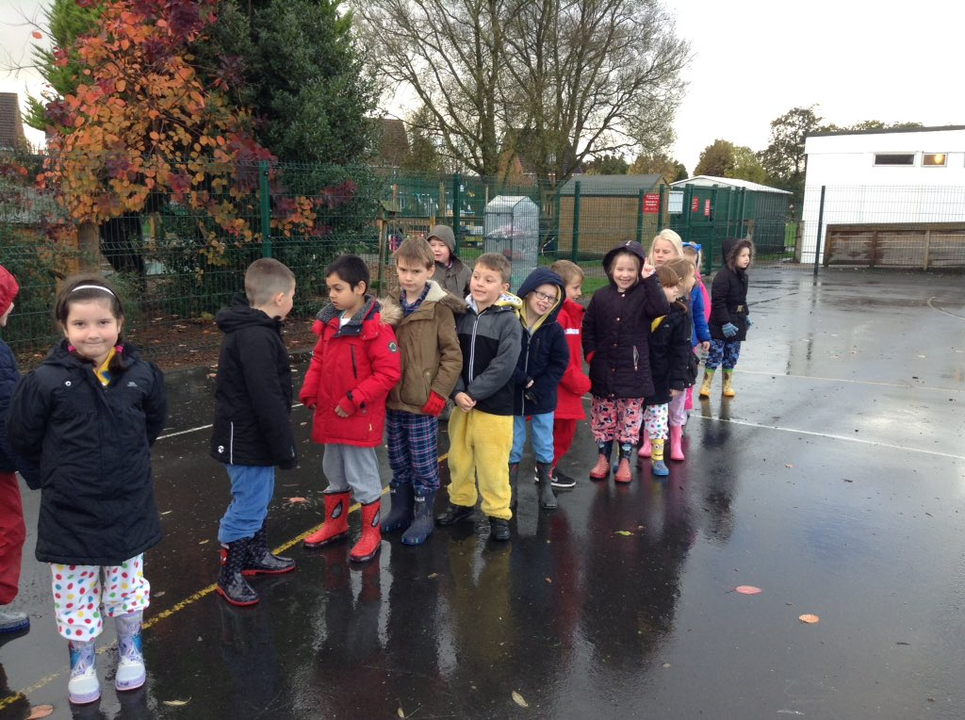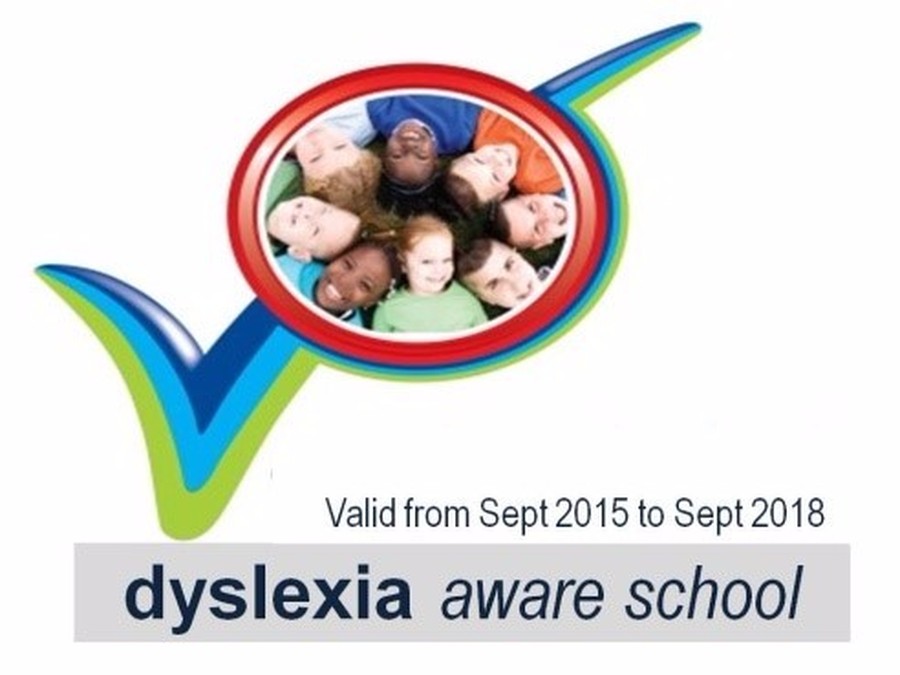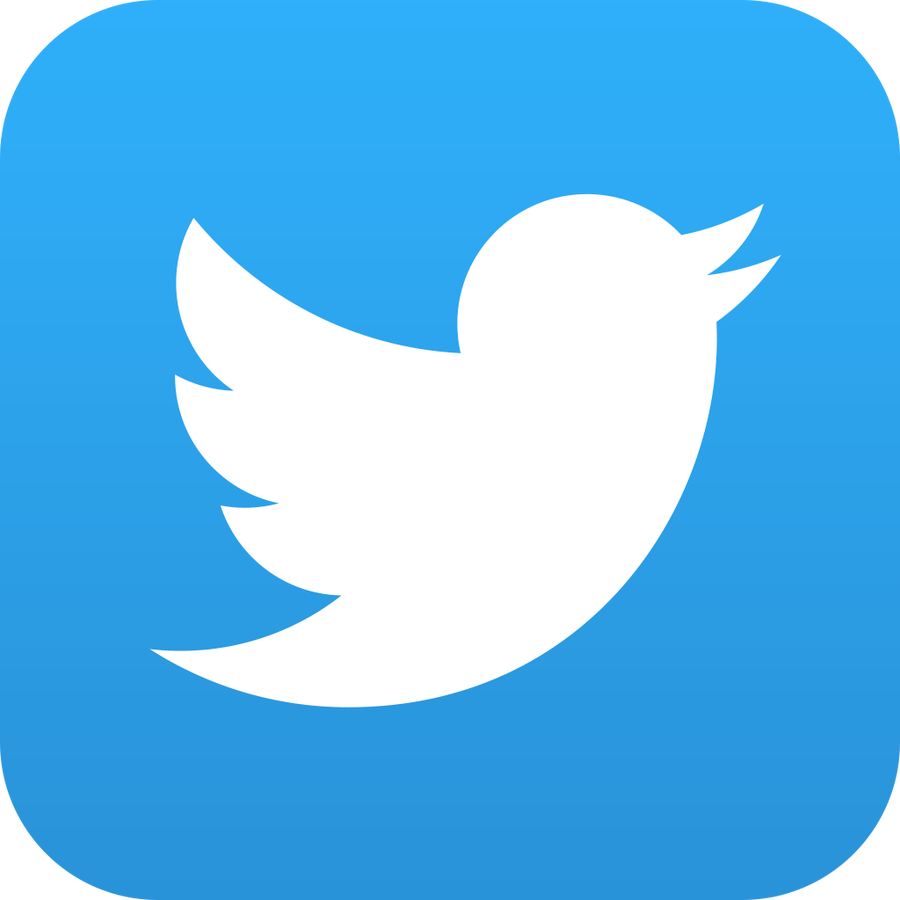 St Andrew's are now on Twitter!
Follow us for the latest updates
St Andrew's @TeamStAndrews
12 Jul Year 3 are loving their 'Good to be green treat' @ScootFitDisco https://t.co/7LDiJVo783
8 Jul We are running our holiday club for the first 3 weeks of summer 18-7-16 to 5-8-16. Booking forms are in reception.
8 Jul Year's 3 and 4 loved making pizza in their last reading to learn lesson this year! https://t.co/TCqODGqLrv
8 Jul We are enjoying our last good to be green session in year 3! https://t.co/Amu2Zz9XTm
24 Jun Year one really enjoyed Legoland especially the special effects from the 4d cinema. https://t.co/z9dIjpxdTD
20 Jun Year one have been looking for wally. Can you spot wally in this old class photo? https://t.co/YrGzhxaIu8
16 Jun WE DID IT!!!! ⚽️ https://t.co/sCycjXWLEZ