Our St Andrew's Commitment 'Following in God's way, Learning day by day, Working with one another, Caring for each other'
St Andrew's are now on Twitter!
Follow us for the latest updates
St Andrews @TeamStAndrews
12 Apr Another one has been found in Essex!
12 Apr Our furthest travelling balloon so far is 182 miles! Ely, North of Cambridge! Wow!
12 Apr The office team couldn't resist checking for messages - our balloons have been found in Nottinghamshire, Derbyshire, Sheffield ...
2 Apr Wishing all our families a very happy Easter!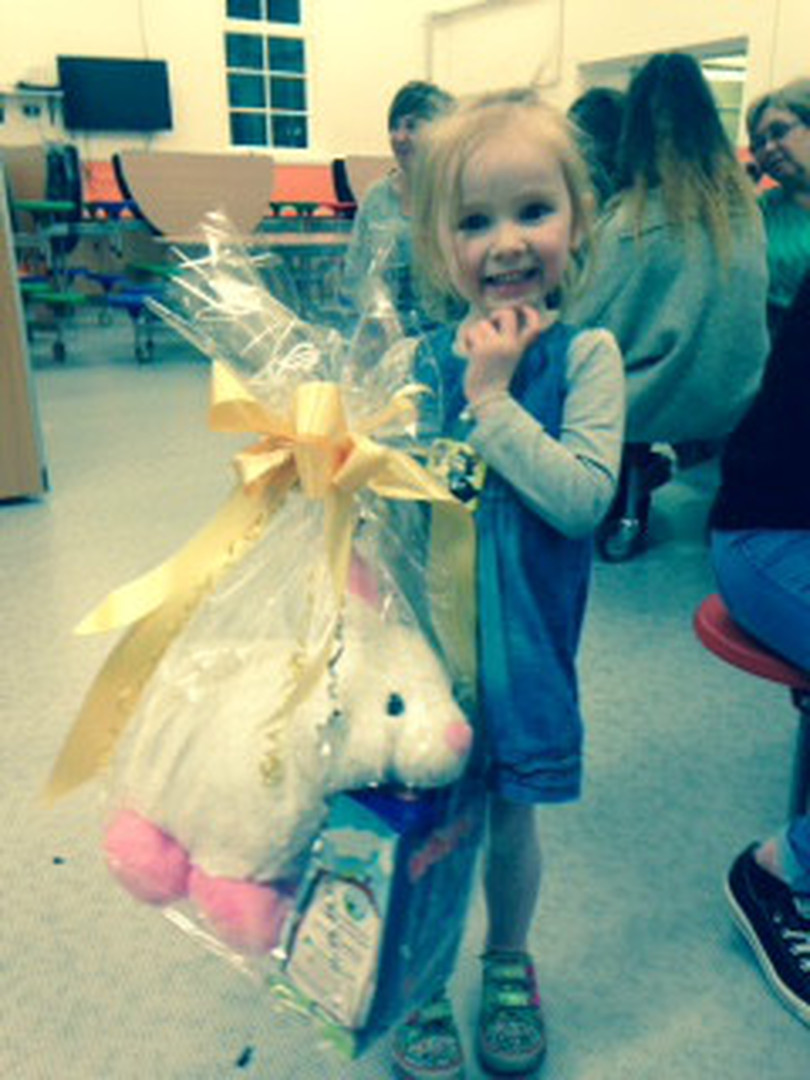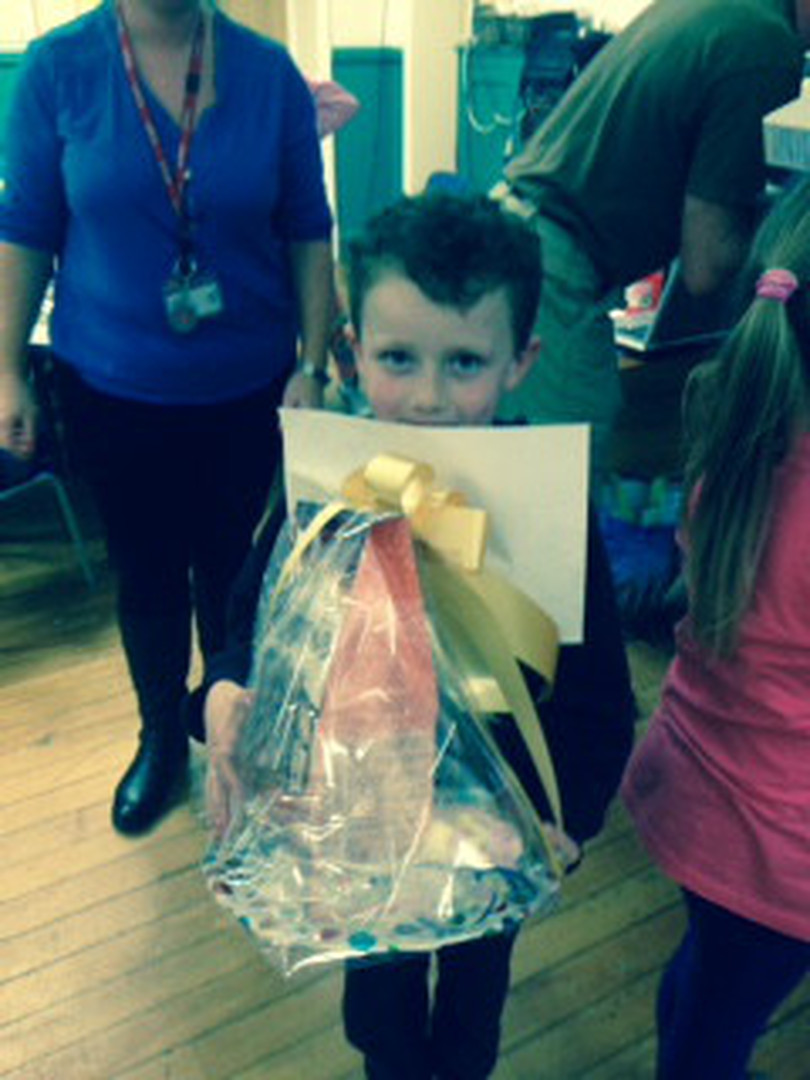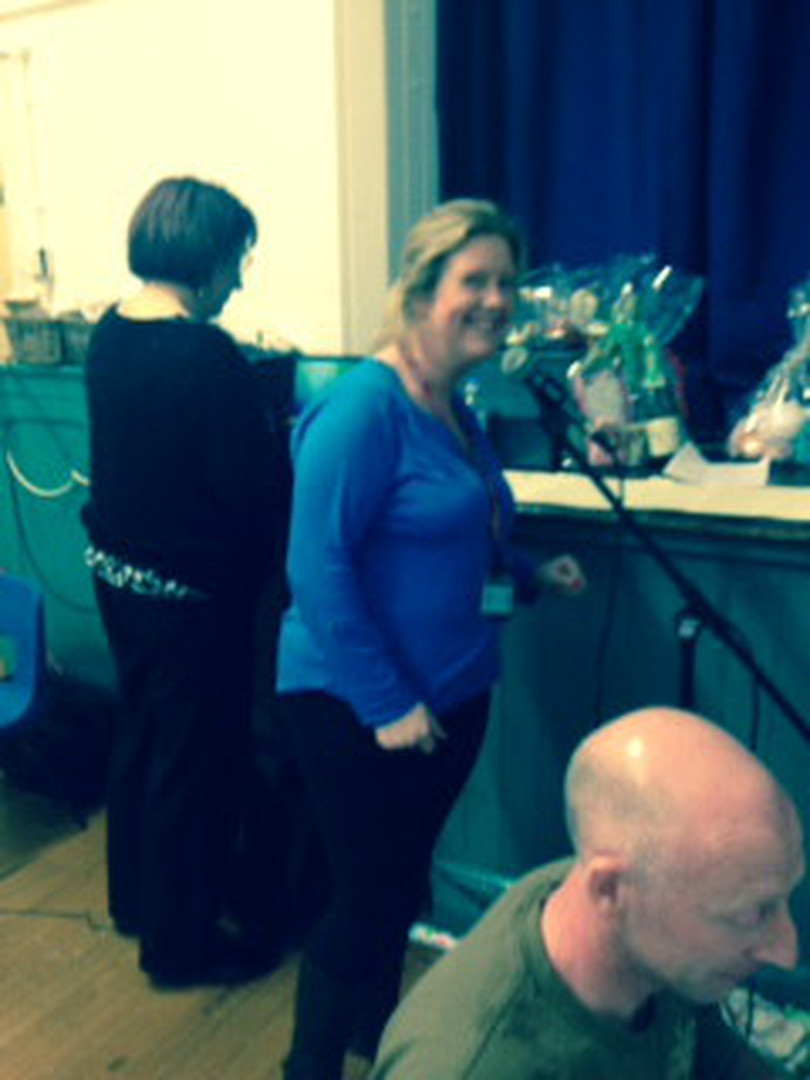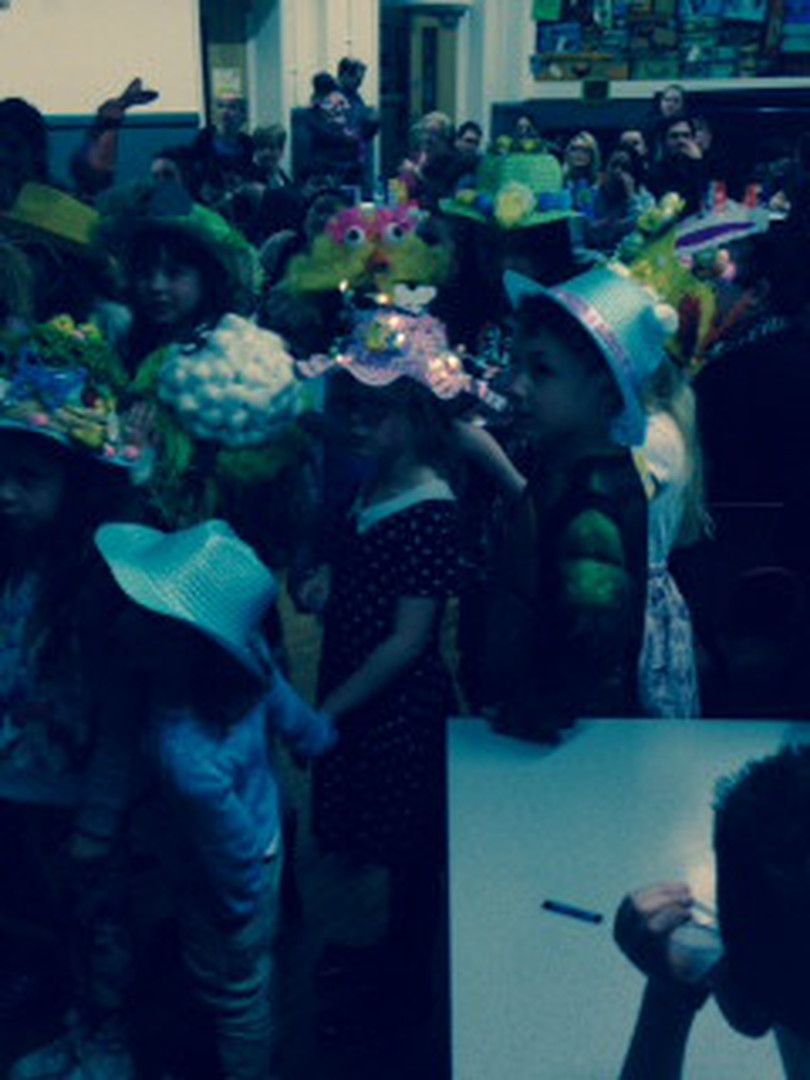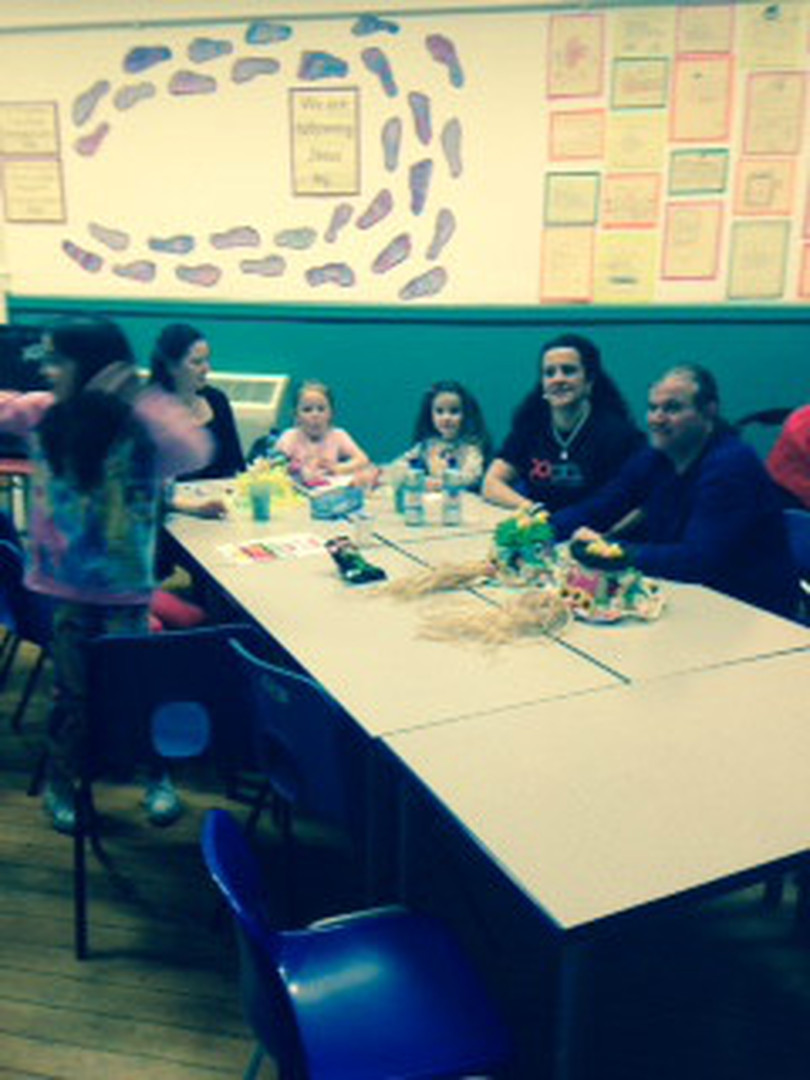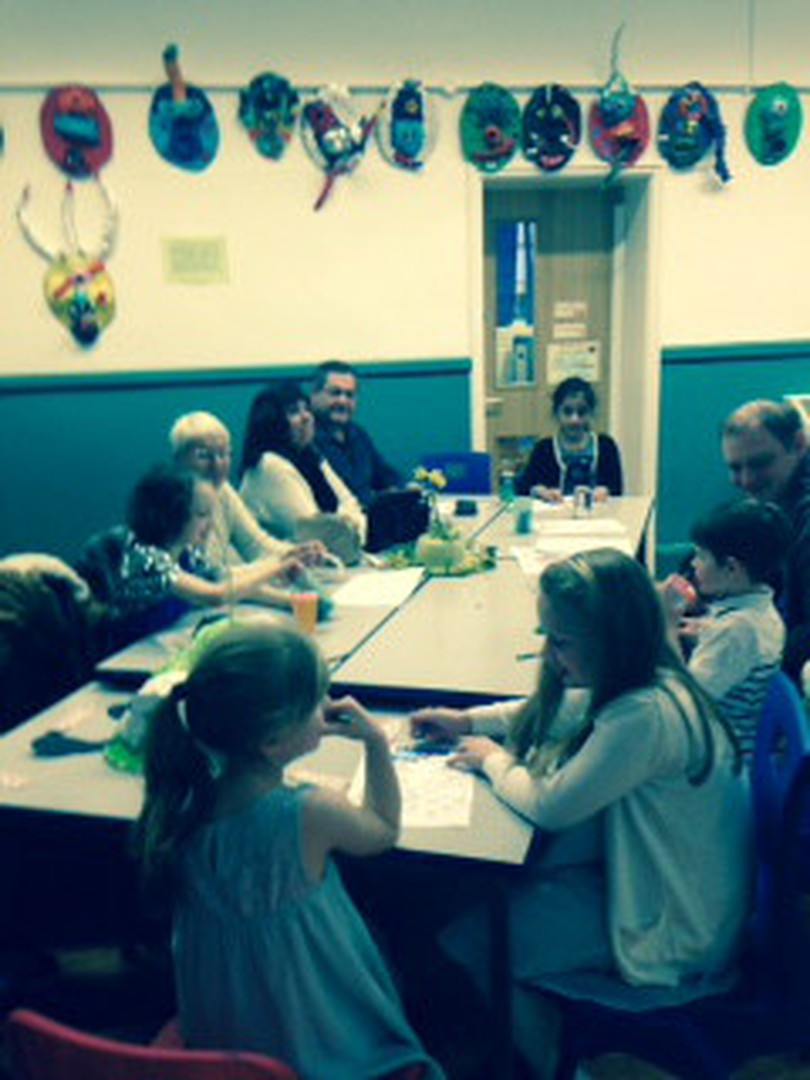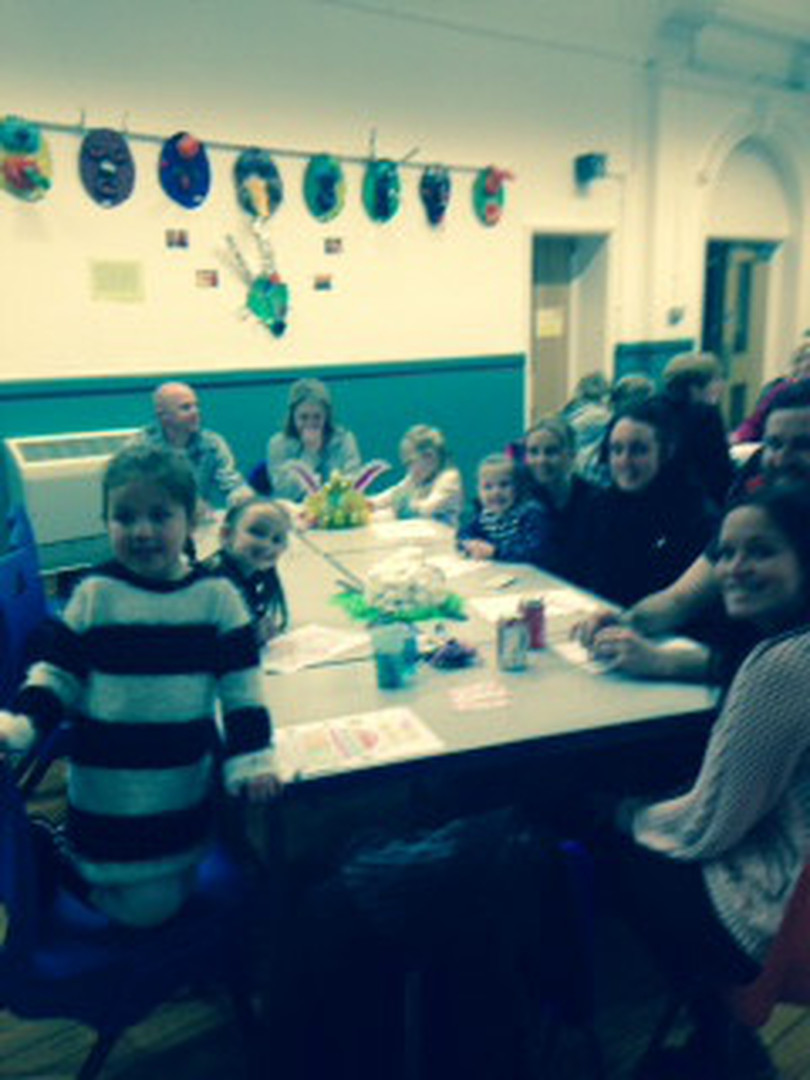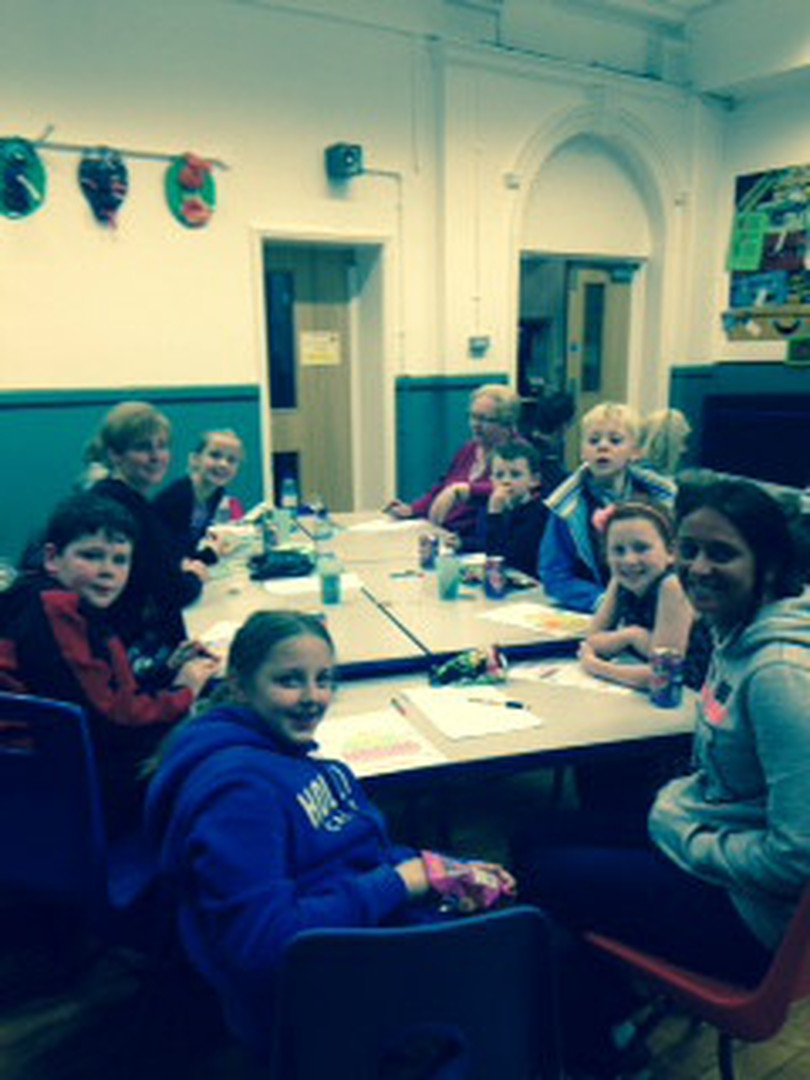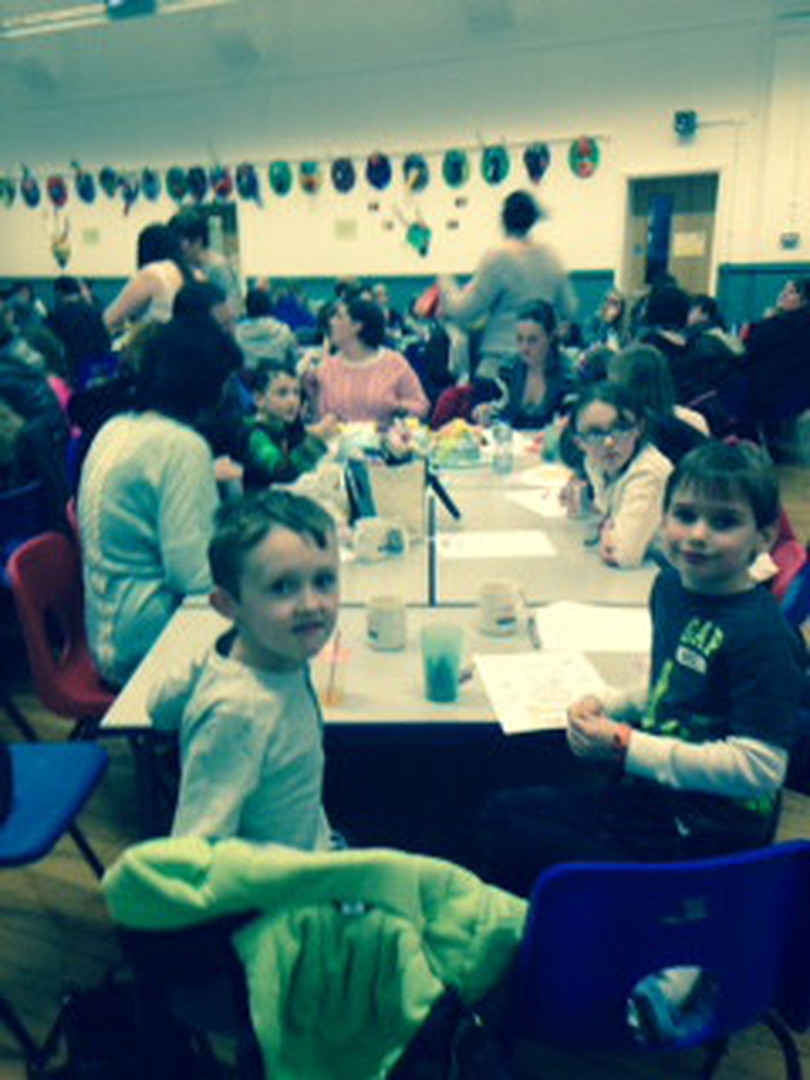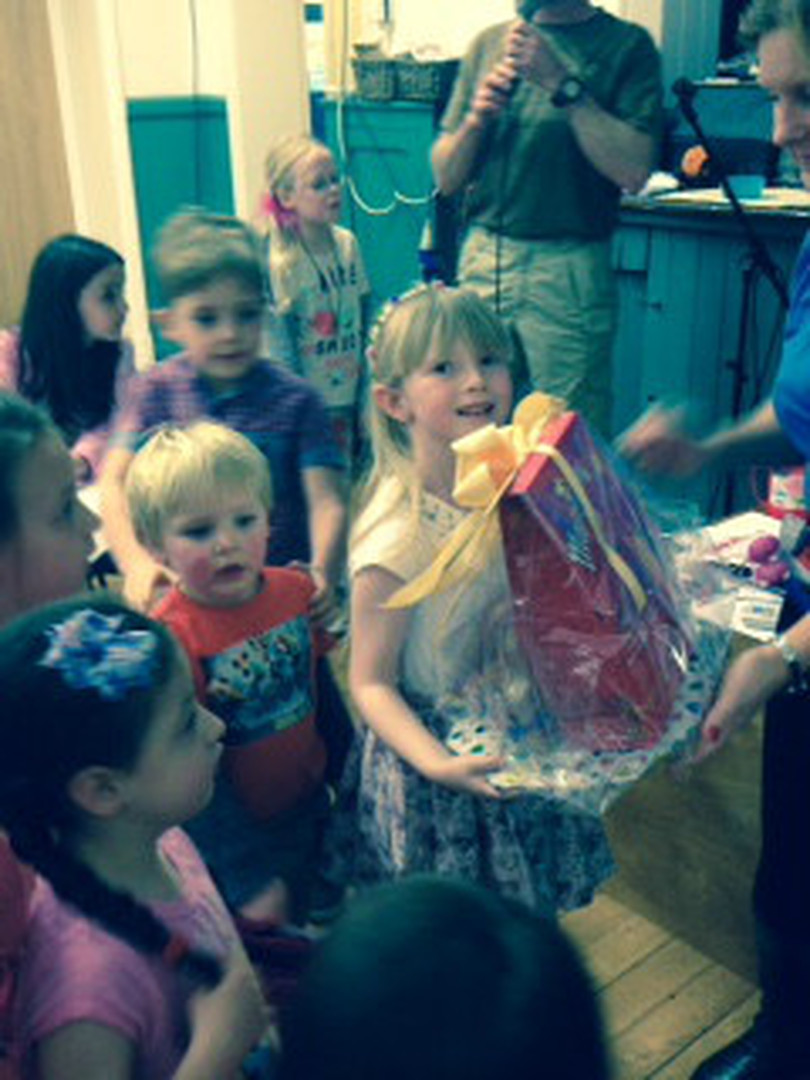 Thank you to everyone who attended the Easter Eggstravaganza on Friday 27th March in school we hope you all had a fantastic time and enjoyed all the fun of the quiz, brilliant games, bingo & of course the very special Easter Bonnet Parade! Take a look at the photographs from the evening – maybe you can spot yourself in the crowd! We raised an amazing £548.90 on the night- a fantastic total!
We hope that you will be able to find out lots of information about our school on our website. If there is anything more you would like to know or if you would like to visit our school please email us at: StAndrewsRadcliffe@bury.gov.uk or call us on: 0161 723 2426