Welcome to our school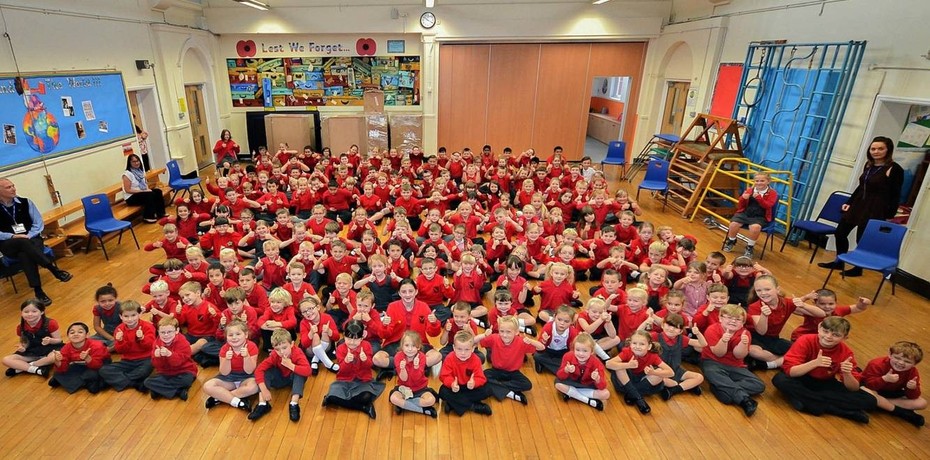 On behalf of all the children, staff and Governors I'd like to welcome you to St Andrew's CE VA Primary School.

We are a school that likes to celebrate success – at every level. The life of the school is driven by enthusiasm and a desire to achieve. We aim to bring learning alive, making it exciting and stimulating. We want to give our children a thirst for learning that continues with them throughout their future school experiences and lives. This is supported by our Christian values and beliefs which will enable your child to grow happily whilst gaining knowledge and developing respect for him/herself and others.

An essential ingredient for this to happen is teamwork. We view education as a joint venture, involving everyone – children, parents, staff, Governors and the wider community. We hope that we will be able to depend on your co-operation and support in this partnership, knowing that together we can provide the best for every child.

I hope that you find our website useful as a rich source of information and important news but please do not hesitate to contact school for any other queries or information not found here.
Best wishes

Mrs Jackson Maitland
Headteacher
Headteacher: Mrs P. Jackson Maitland
Deputy Headteacher: Miss S. Wilson
Business Manager: Ms E. Stanworth