Our St Andrew's Commitment 'Following in God's way, Learning day by day, Working with one another, Caring for each other'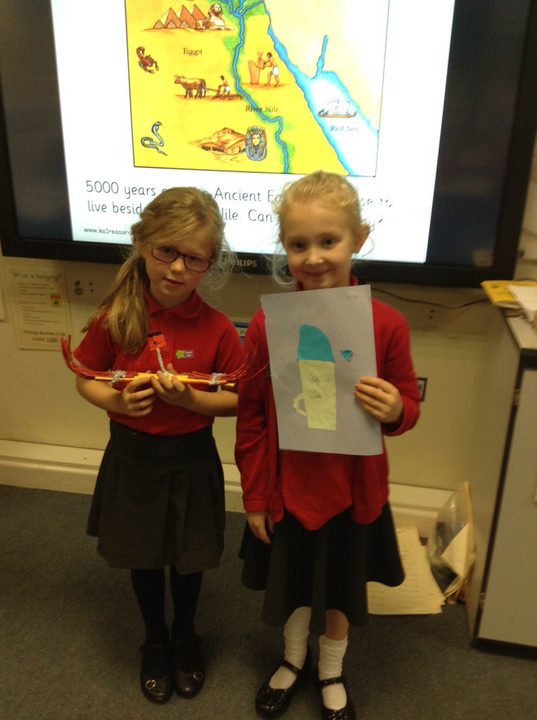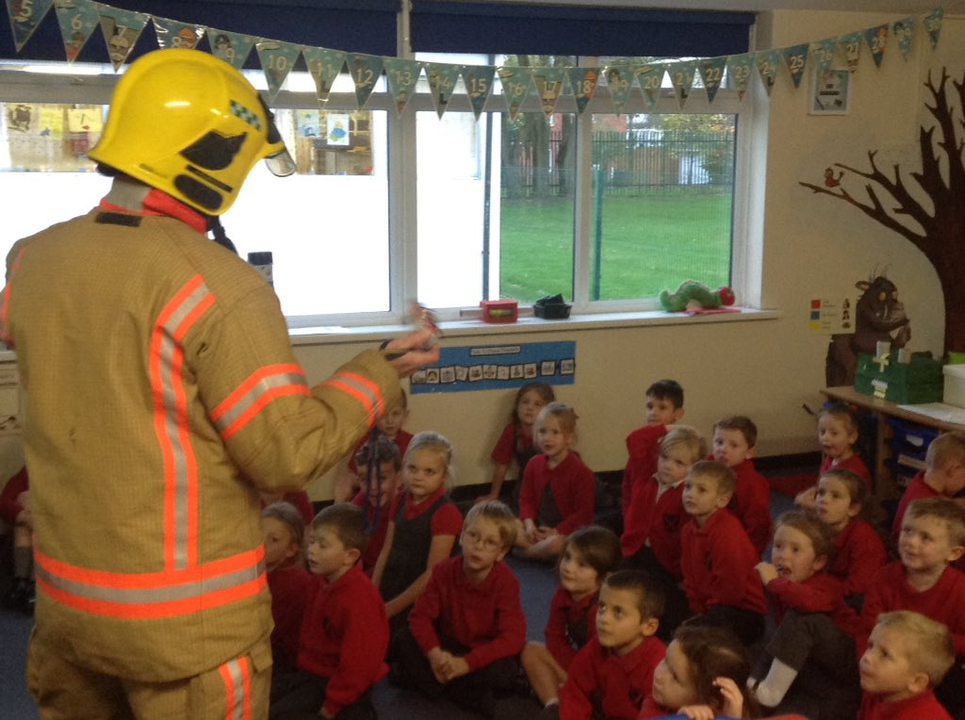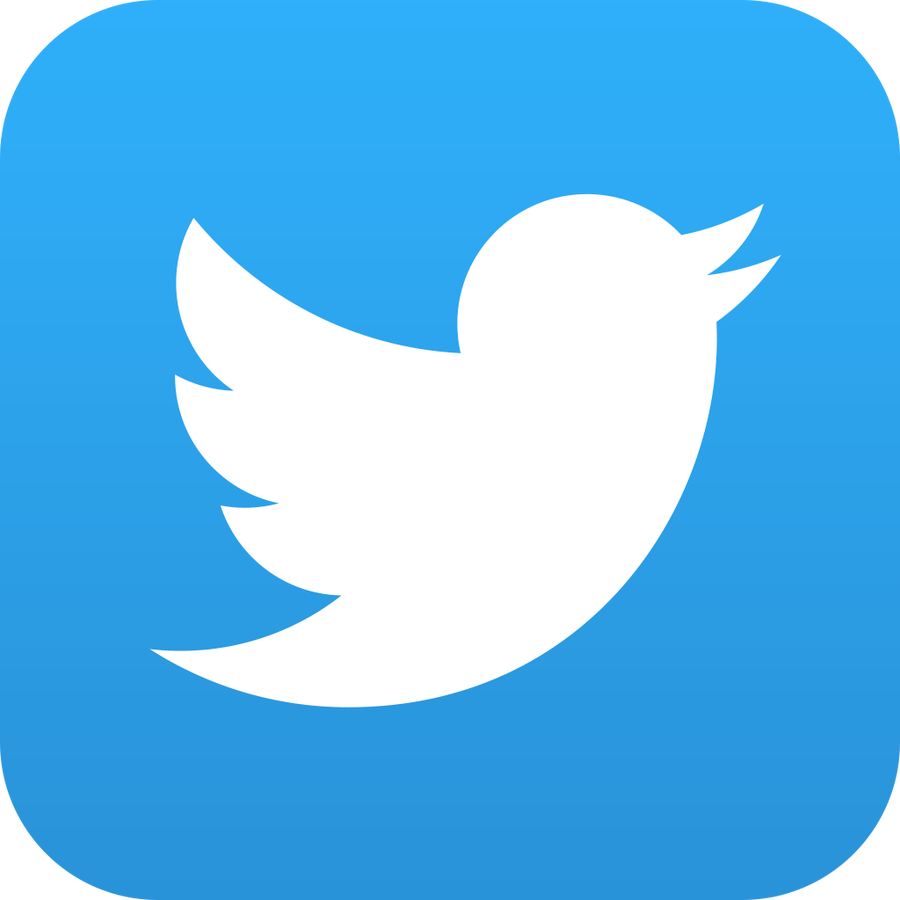 St Andrew's are now on Twitter!
Follow us for the latest updates
St Andrew's @TeamStAndrews
26 May School closes tomorrow (Friday 27th May) at normal time. We re-open on Monday 6th June
26 May Summer Fair - Saturday 25th June 11:00am-2:00pm
26 May Reminder - Non-uniform day tomorrow for a bottle donation!
11 May Year one have achieved their good to be green target and they are enjoying spending money at the cinema! https://t.co/uboA37PW5t
25 Apr Year one are making an ingredient list to make their own maths porridge! https://t.co/YVqvCetpBK
14 Apr Reminder - Parents Evening is on Wednesday 20th April and Tuesday 26th April
14 Apr Parent's Evening reply slips are due back in school by the end of today. Please phone school if you need another letter. Thank you