Our St Andrew's Commitment 'Following in God's way, Learning day by day, Working with one another, Caring for each other'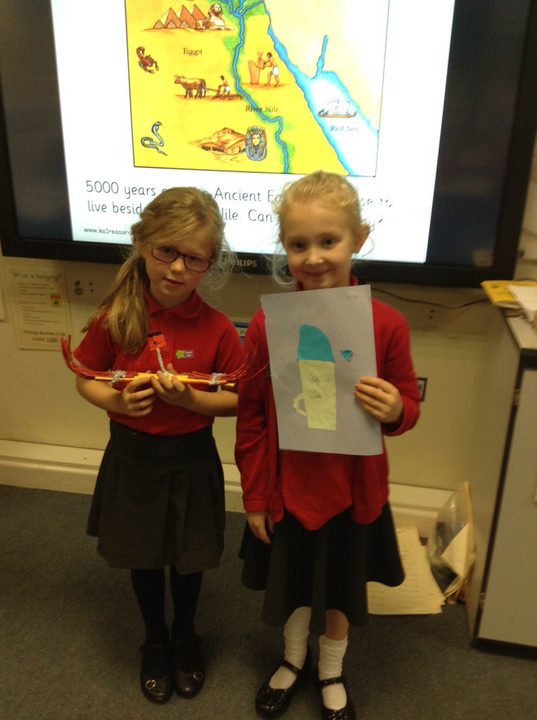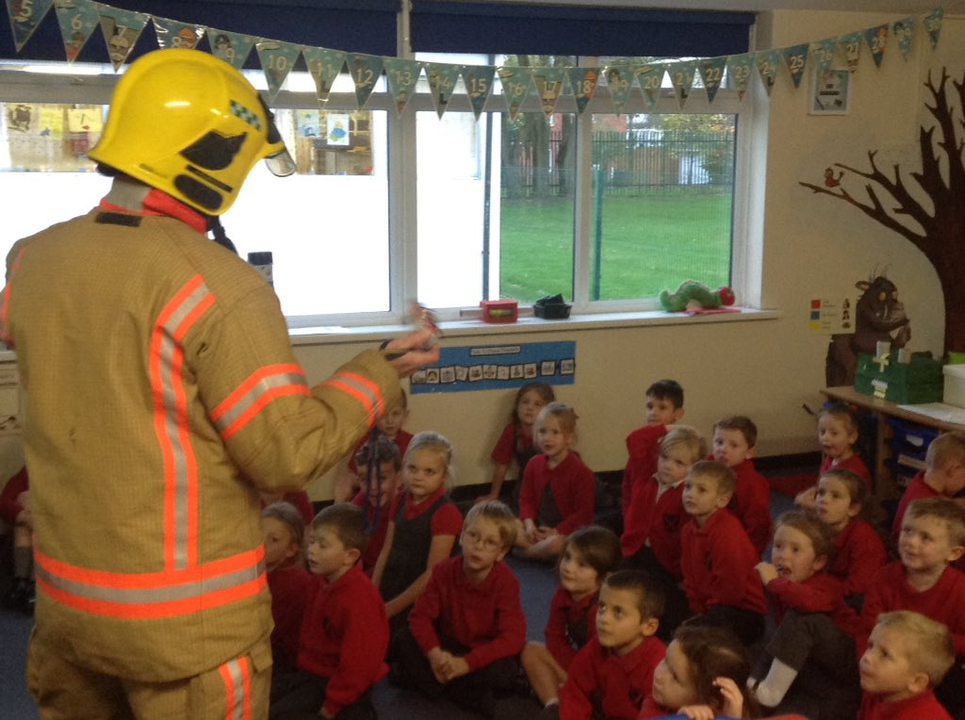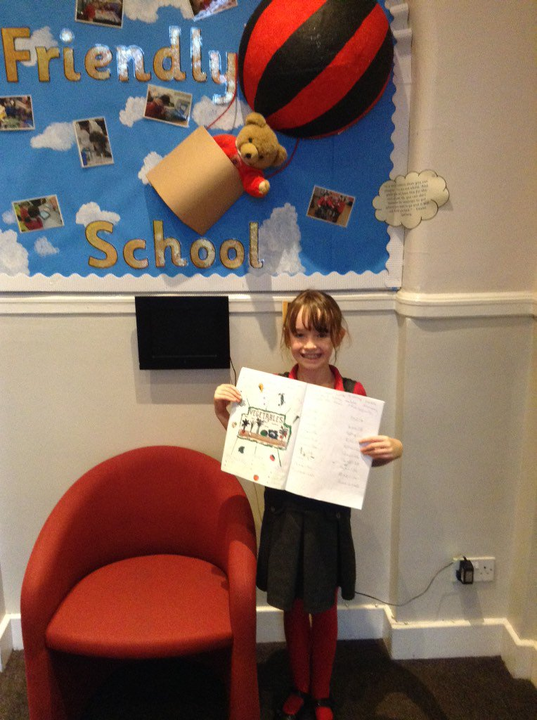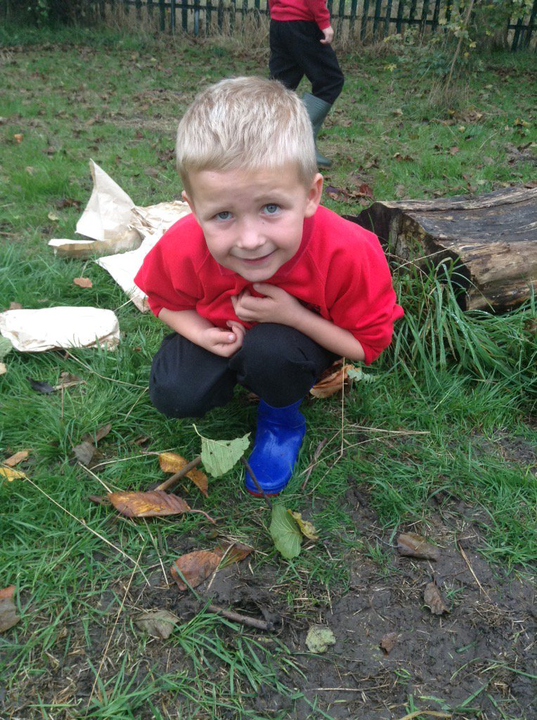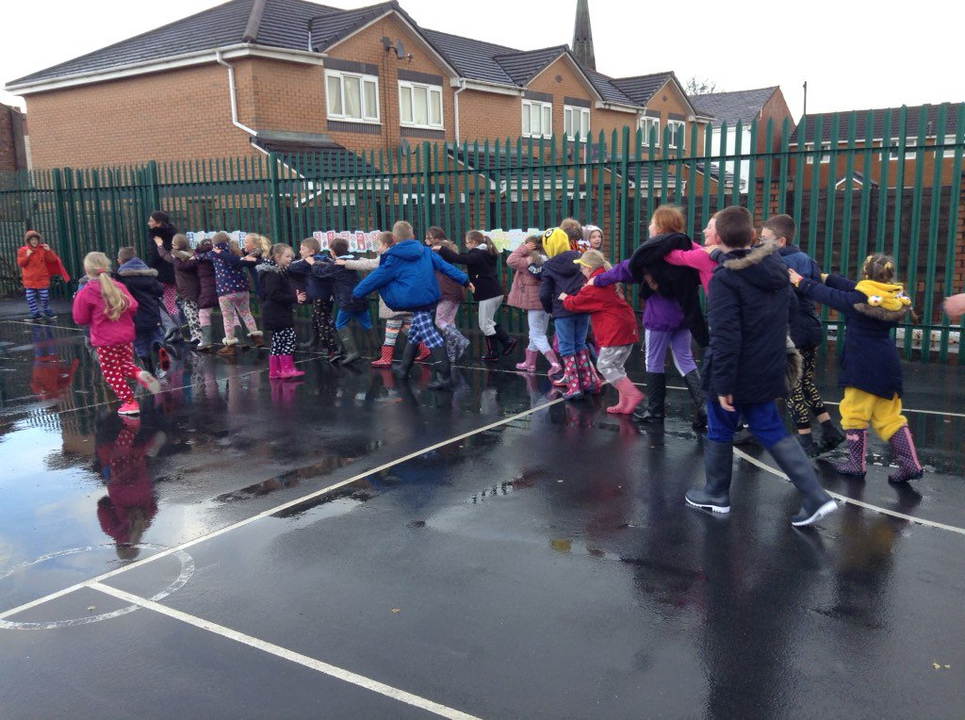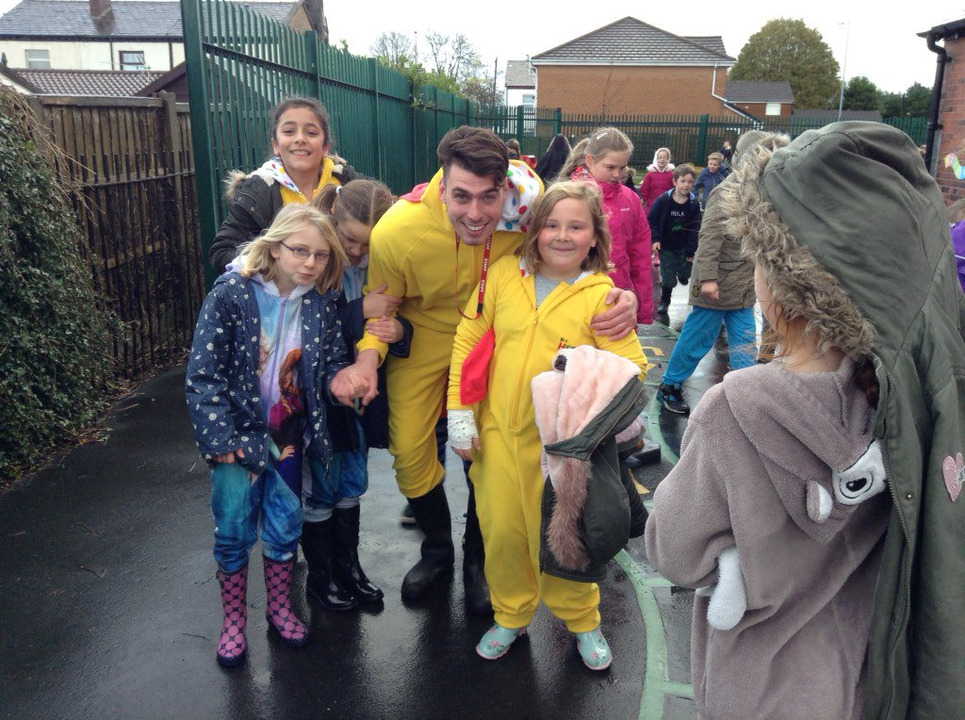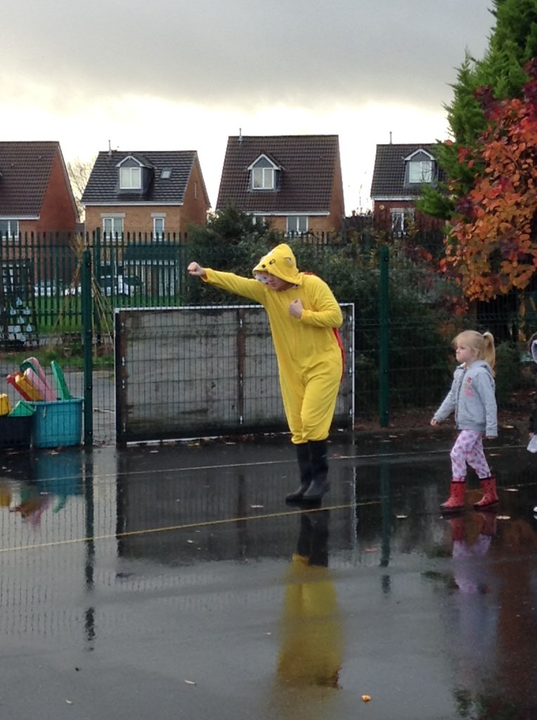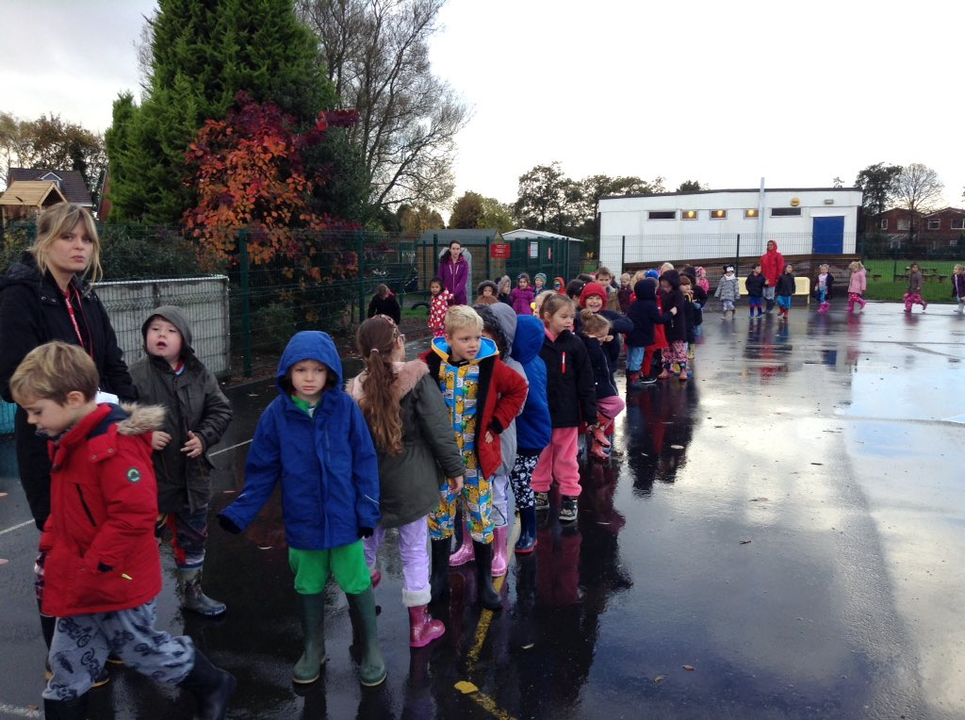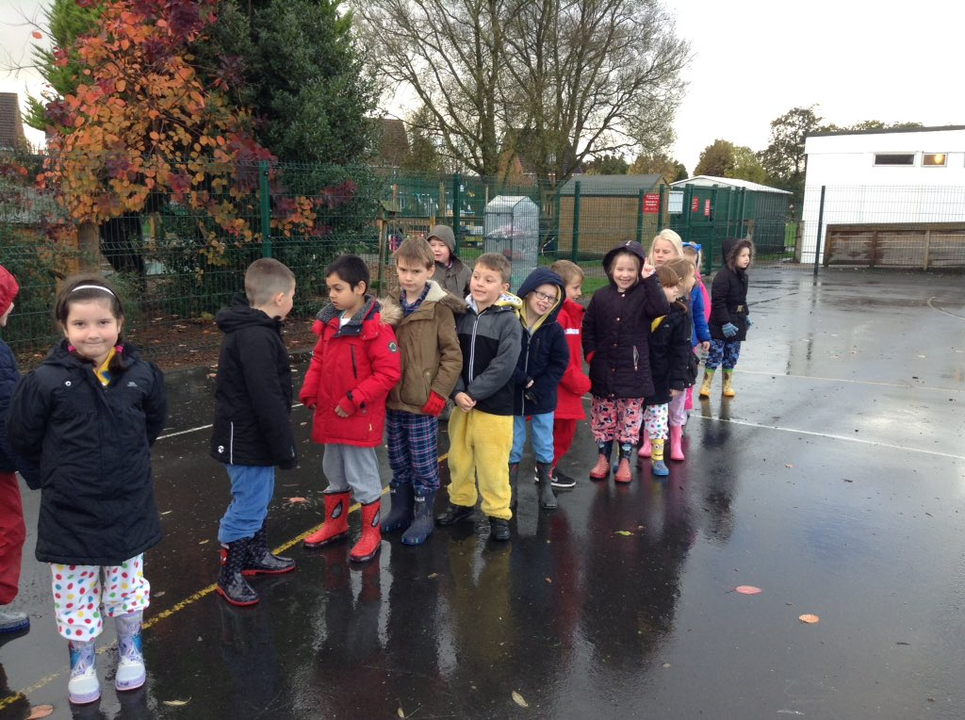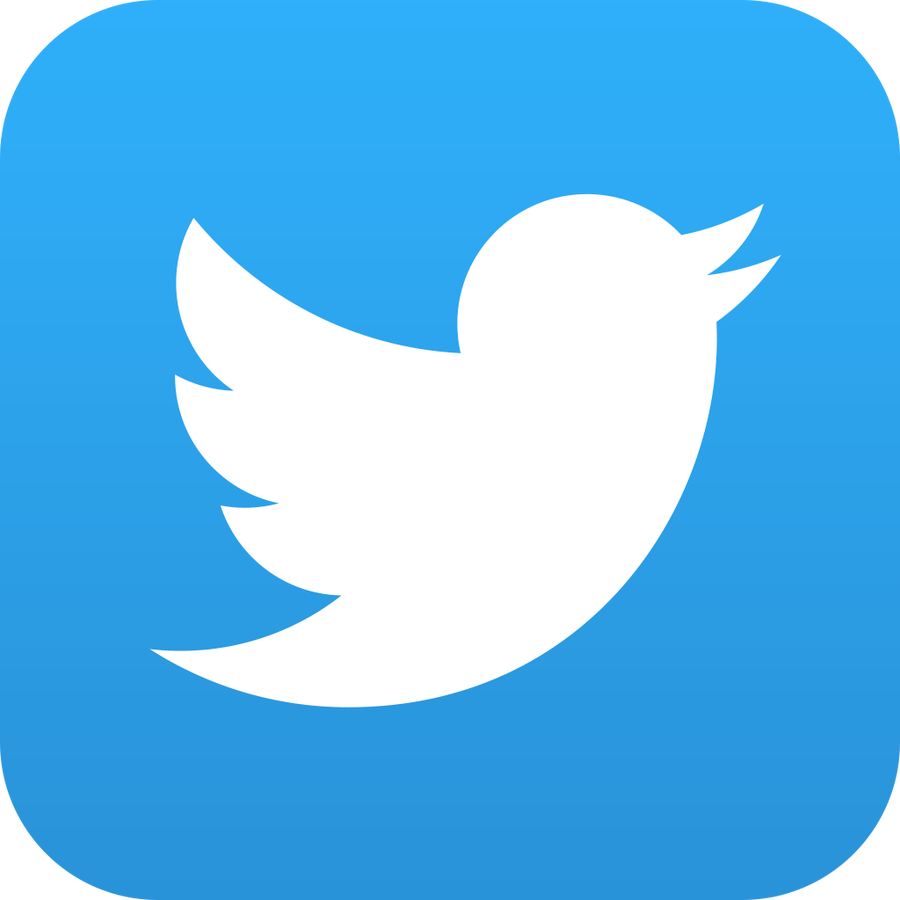 St Andrew's are now on Twitter!
Follow us for the latest updates
St Andrew's @TeamStAndrews
29 Jan RT @FostaTeam: Volunteers needed for our very popular Snack Stall each Friday after school in the hall. Let us know if you can help.
29 Jan RT @FostaTeam: Can you volunteer at the Disco? Anyone can!!! Why not drop us a tweet or email with any help you can offer! #fundraisingfun
29 Jan RT @FostaTeam: Wear you funkiest bright red clothes and enjoy all the fun of the disco with DJ ROY and his amazing tunes & light show.
29 Jan RT @FostaTeam: Its time for our fantastic RED DISCO NIGHT on Wed 10th Feb 5.30-7pm with DJ ROY at school. Letters coming out soon, so reque…
15 Dec 2015 Year 1 are enjoying the Christmas festivities! https://t.co/7RuTdTBDJp
7 Dec 2015 Thank you Reverend Chris Haynes and Stewart for coming into our assembly this morning! https://t.co/I0VBfArpNF
4 Dec 2015 Well done, to all our children who achieved gold awards in our celebration assembly today. https://t.co/gvw9kyOUZA