Our St Andrew's Commitment 'Following in God's way, Learning day by day, Working with one another, Caring for each other'
St Andrew's are now on Twitter!
Follow us for the latest updates
St Andrews @TeamStAndrews
3 Jul @TeamStAndrews congratulations to our graduates! We are all very proud of your success!
2 Jul Congratulations to all the Children's University Graduates. You all looked very smart at today's ceremony! Well Done http://t.co/DtL2s58W7V
2 Jul Last rehearsal before year 5 perform at the Bridgewater Hall! http://t.co/GjCqgmVHTA
2 Jul Year 5 have been completing a challenge using their knowledge of square and cubed numbers. http://t.co/MmHaMAG87J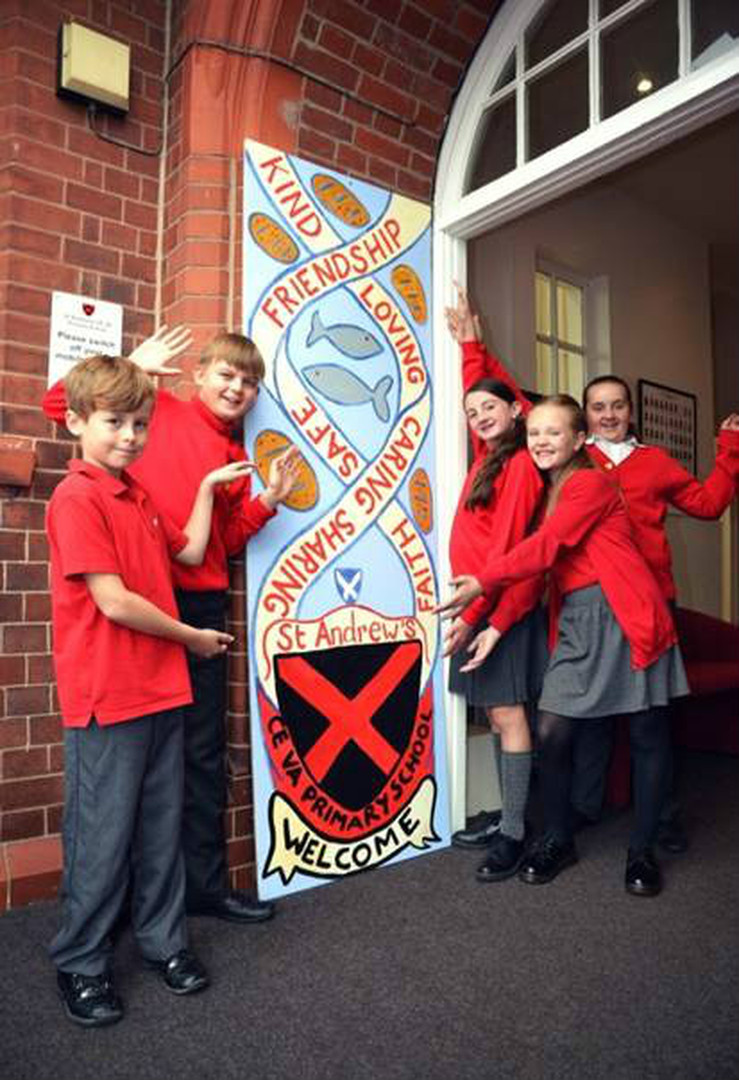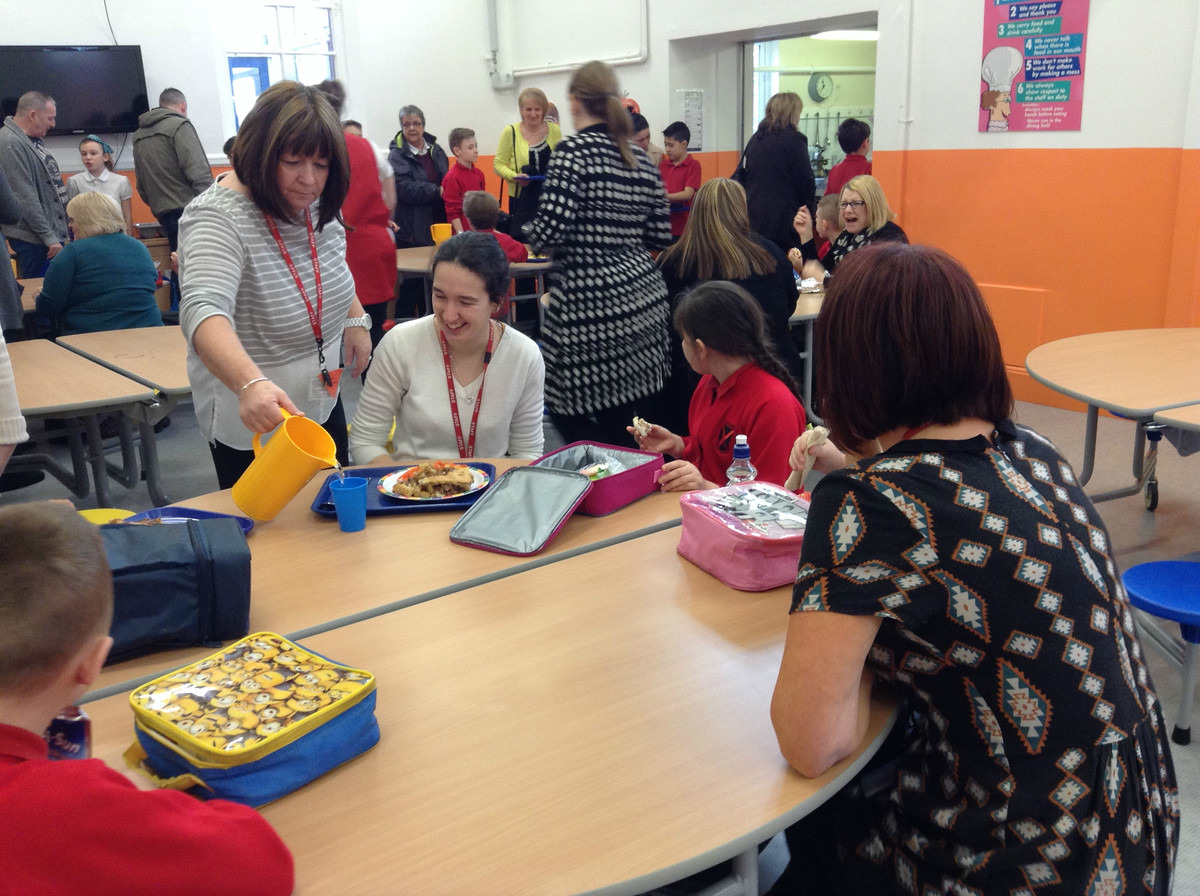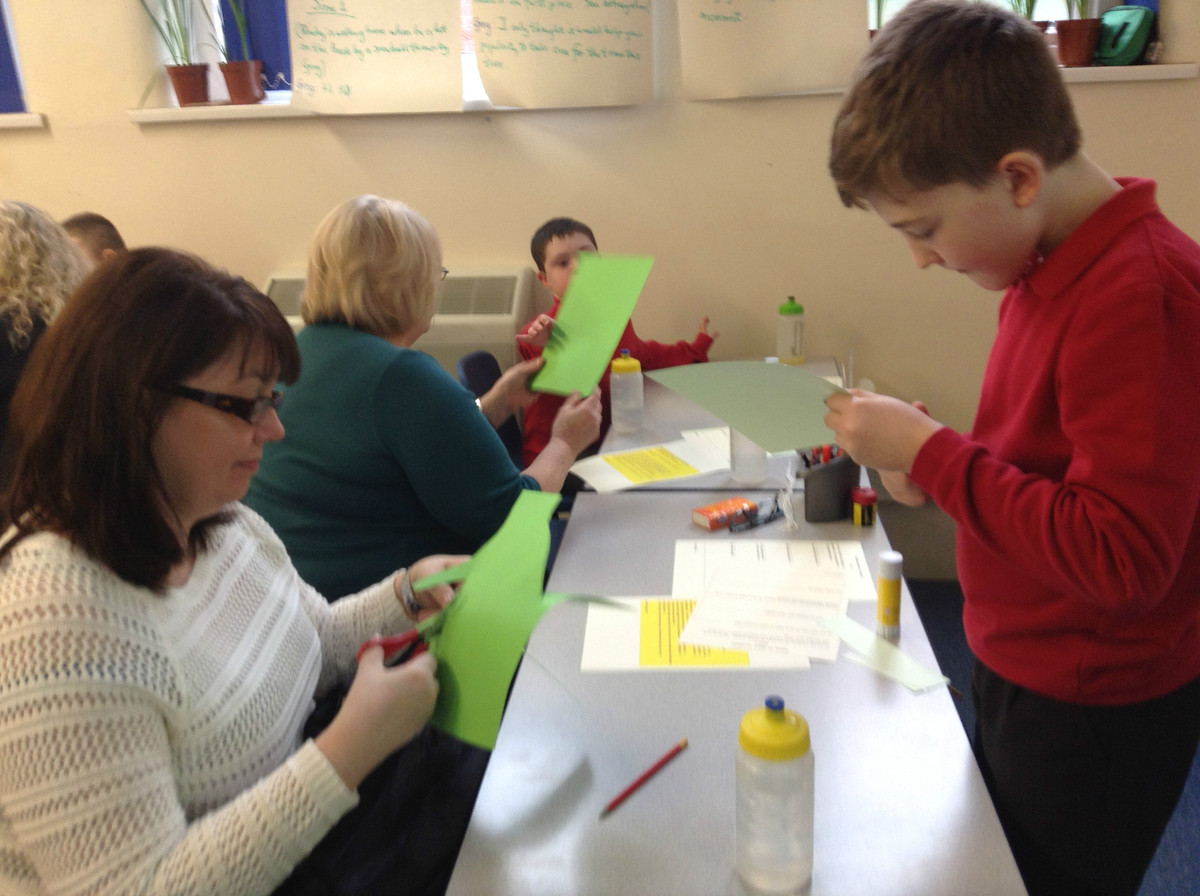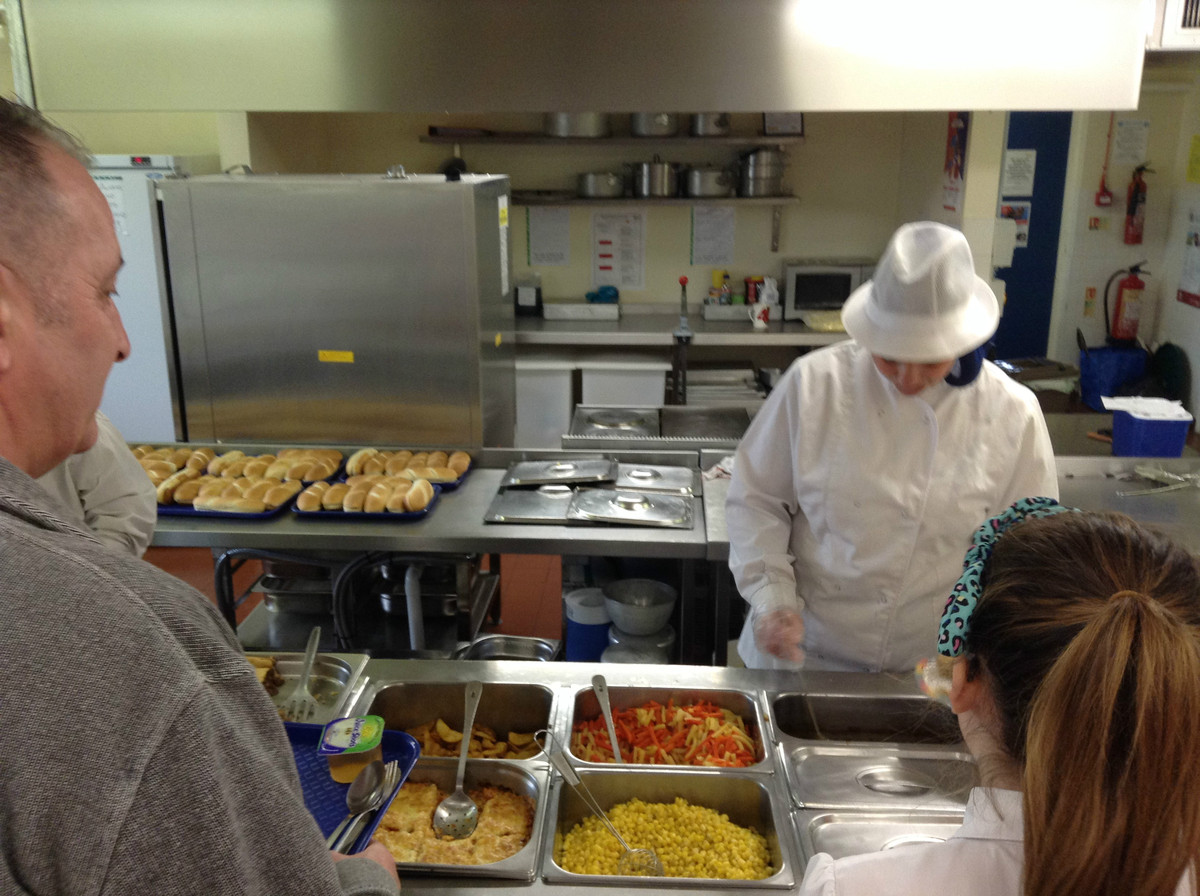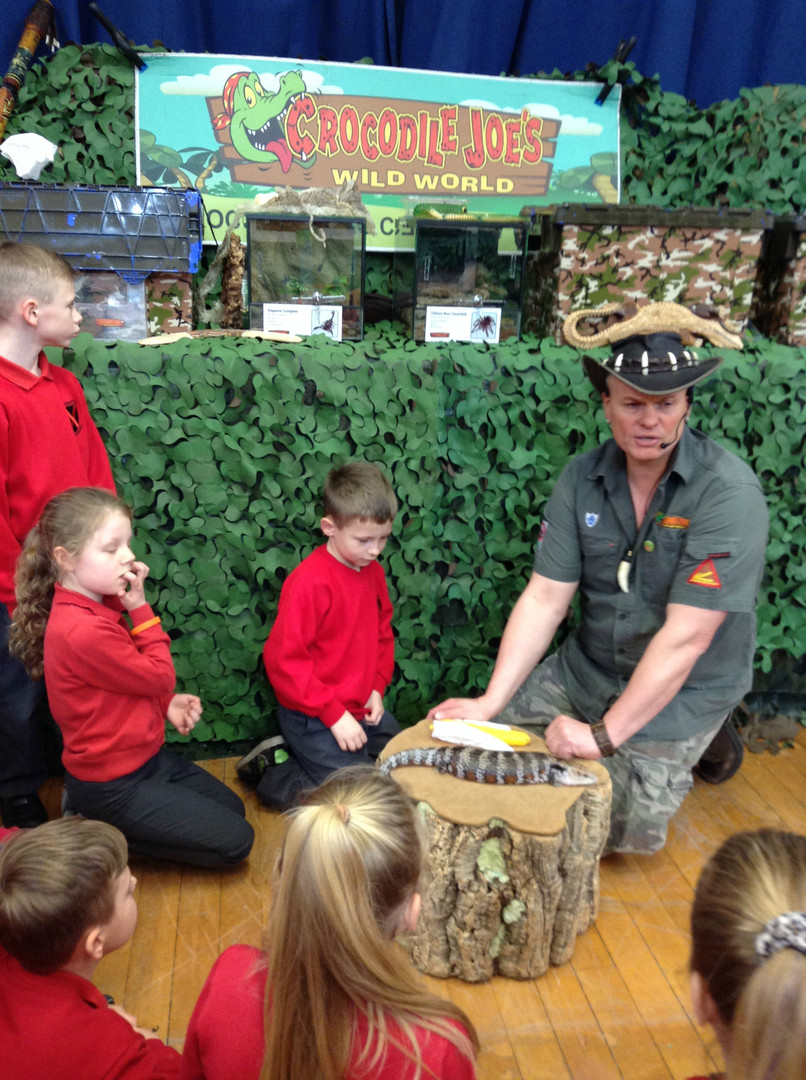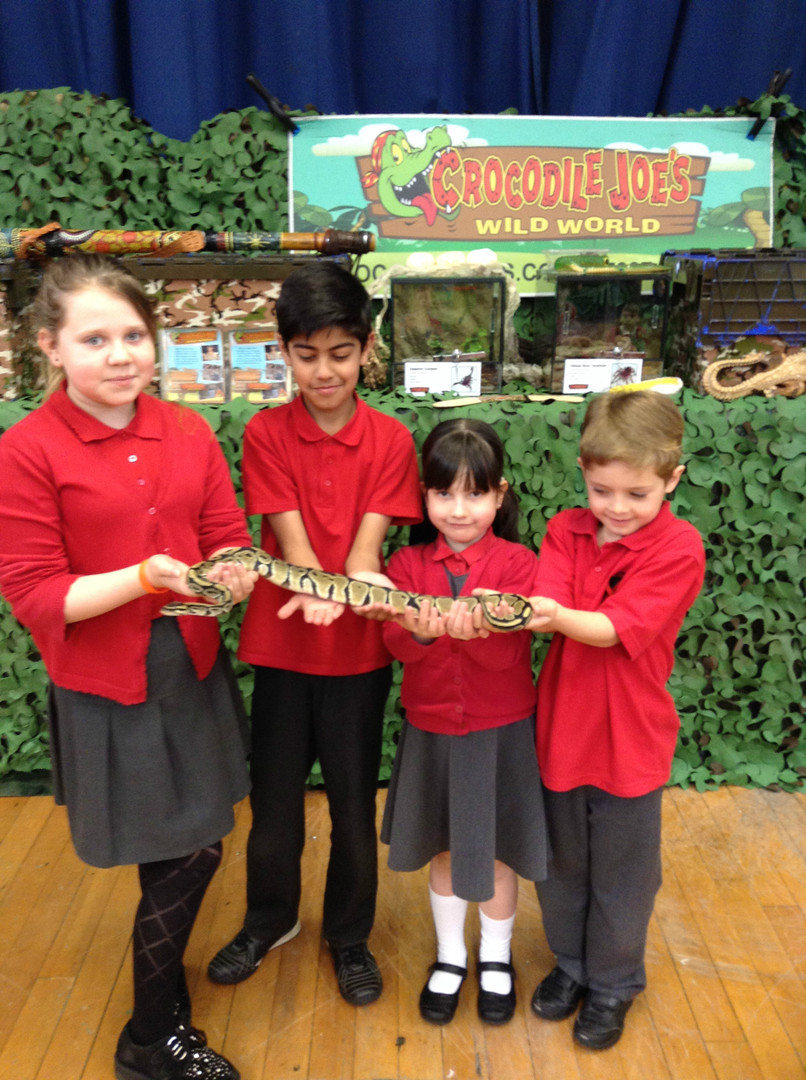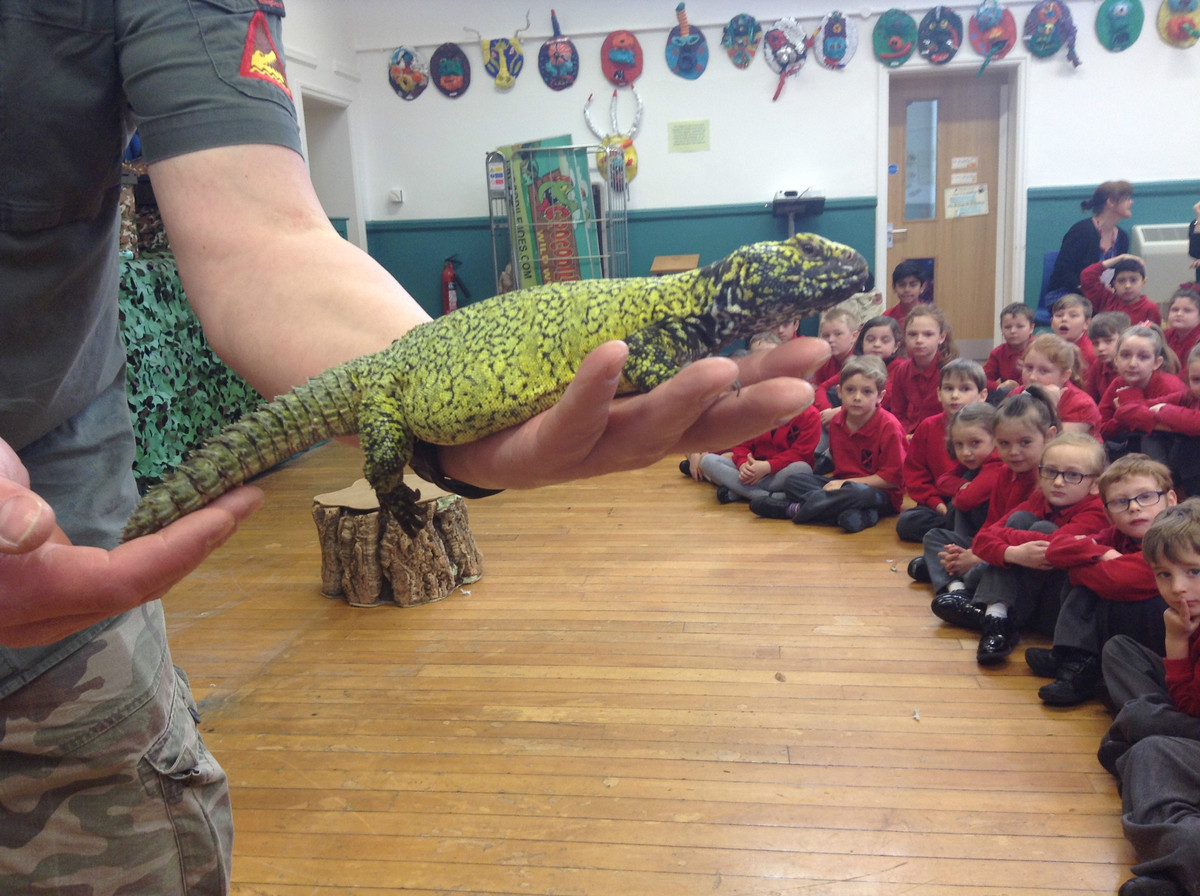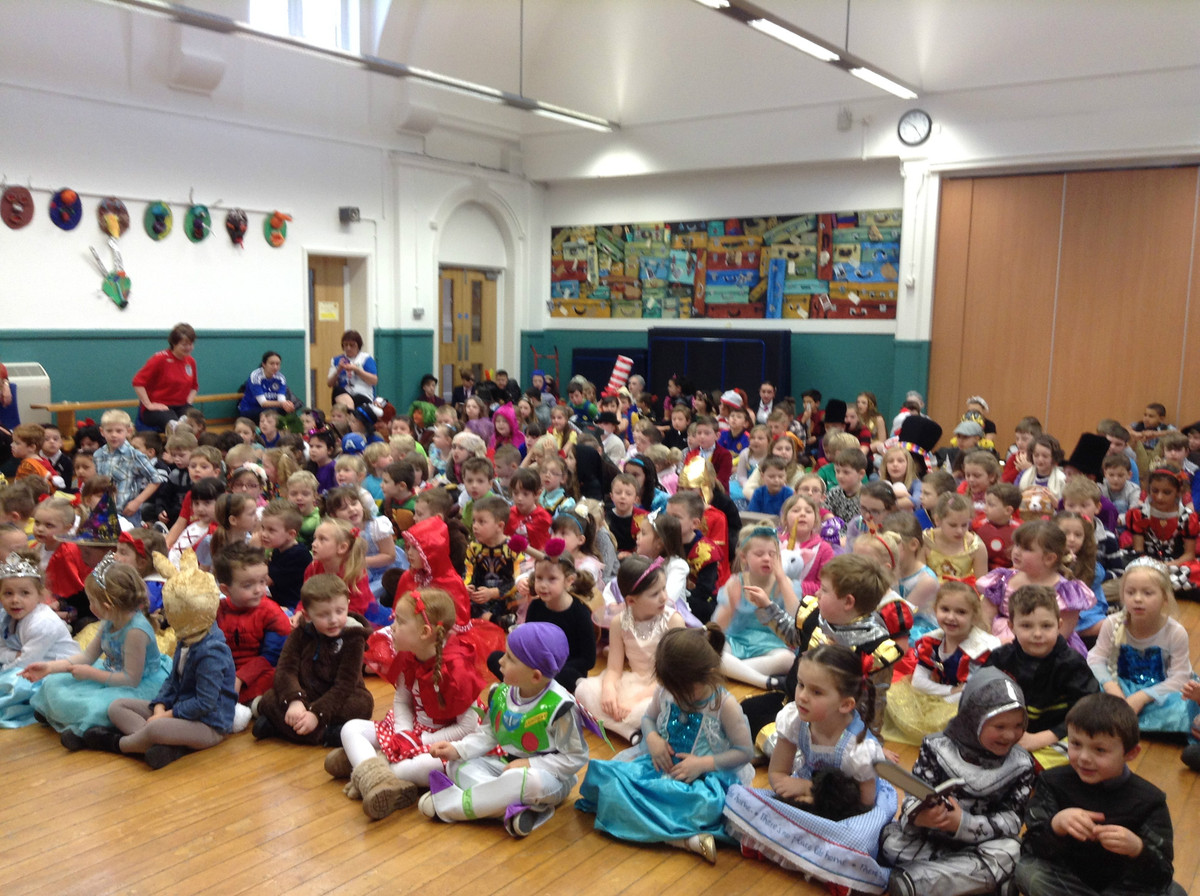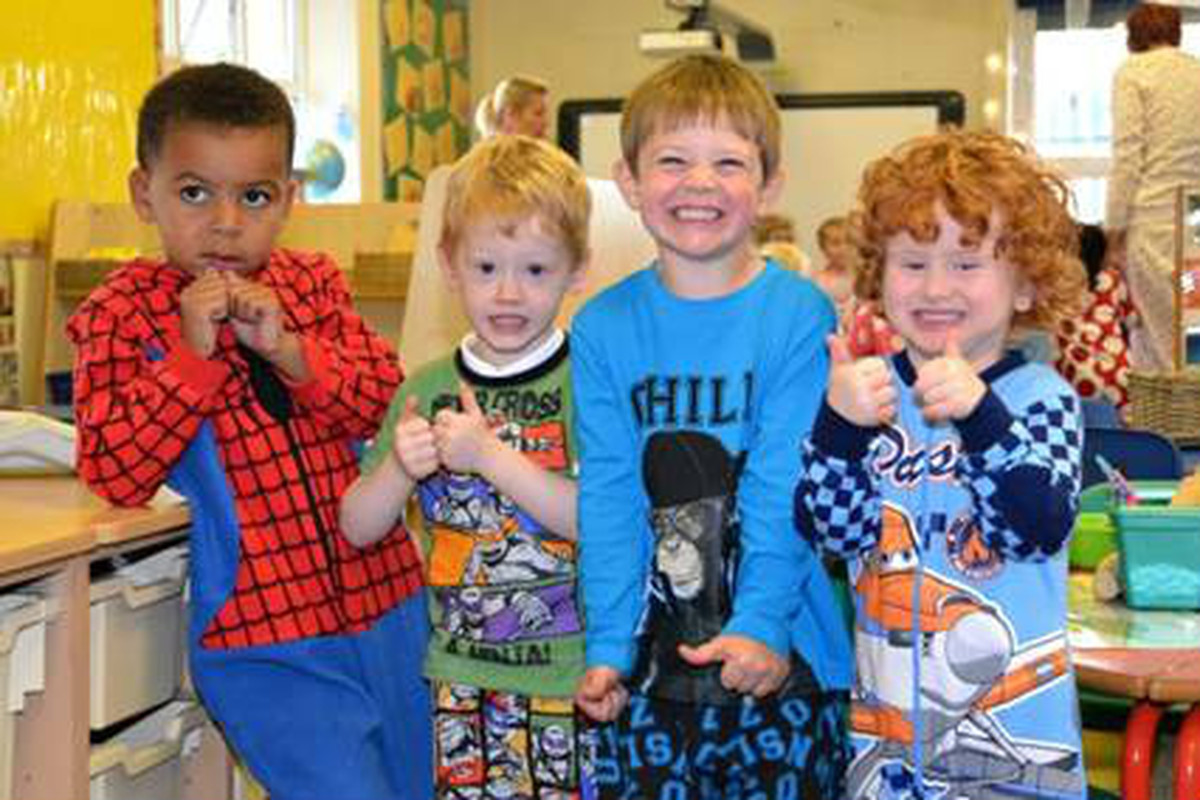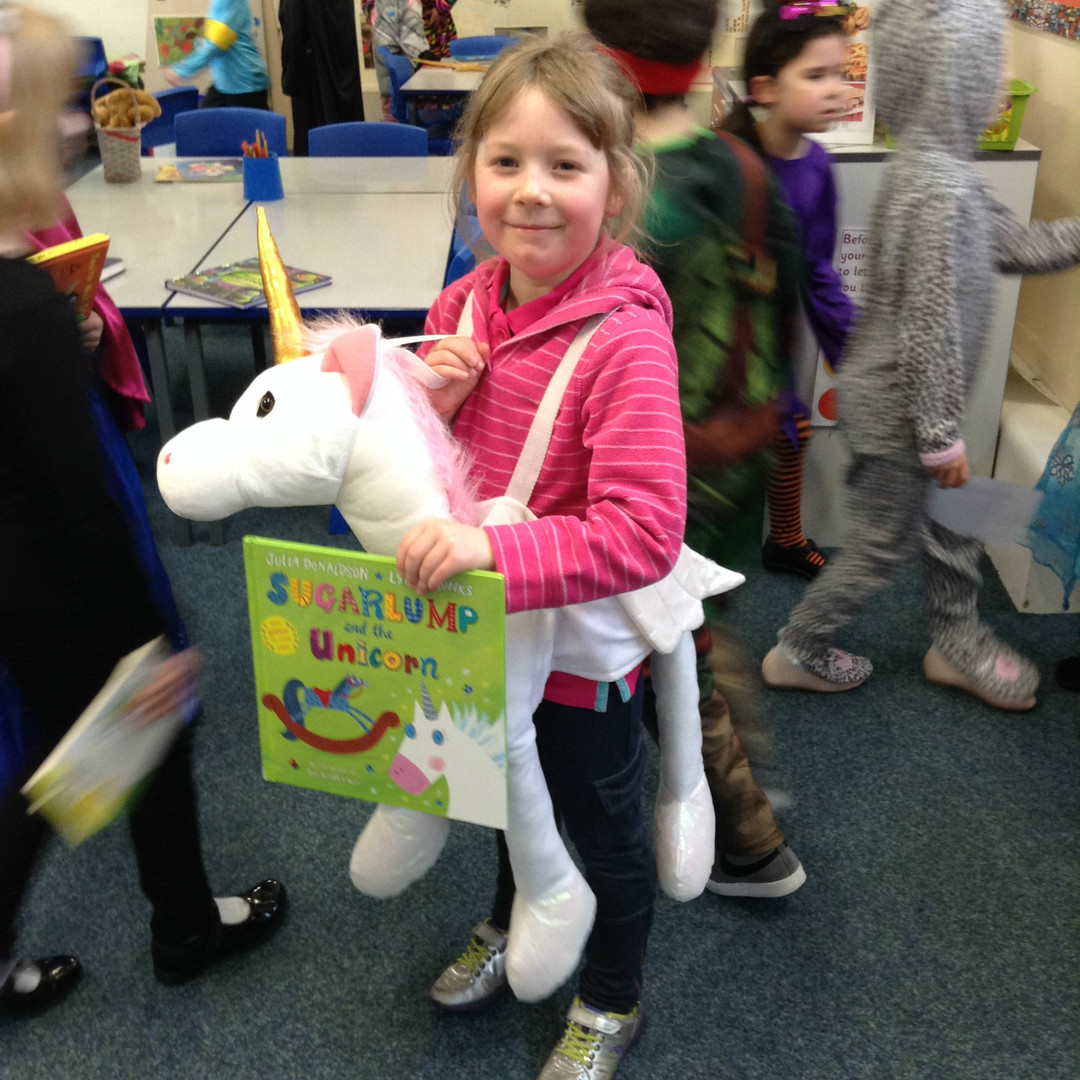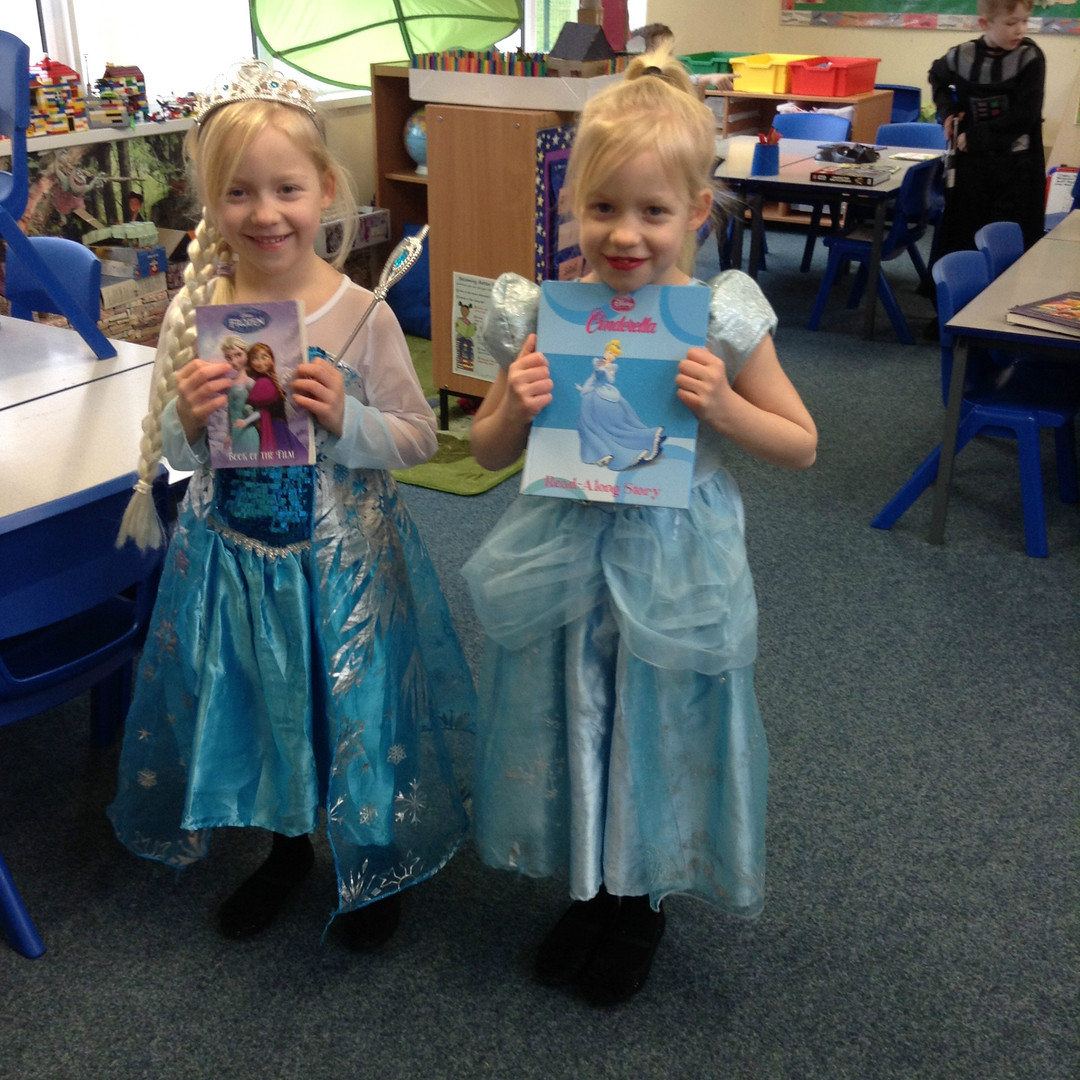 We hope that you will be able to find out lots of information about our school on our website. If there is anything more you would like to know or if you would like to visit our school please email us at: StAndrewsRadcliffe@bury.gov.uk or call us on: 0161 723 2426