Our St Andrew's Commitment 'Following in God's way, Learning day by day, Working with one another, Caring for each other'
St Andrew's are now on Twitter!
Follow us for the latest updates
St Andrews @TeamStAndrews
30 Jan Thank you to all the parents who have volunteered to help with the disco next Wednesday.
30 Jan We love Good to be Green time! The cooking team have made a sweet treat today. http://t.co/WZi4JRc9y5
28 Jan RT @gemh22: @TeamStAndrews got to say I loved this statement my little boy said the other night ' my school is the friendliest school in th…
28 Jan Thank you to those parents who have volunteered to help out at the disco! The disco can now take place and there will be a letter to follow.
26 Jan A very persuasive letter to Mr Cameron! http://t.co/kM3IHgR3F7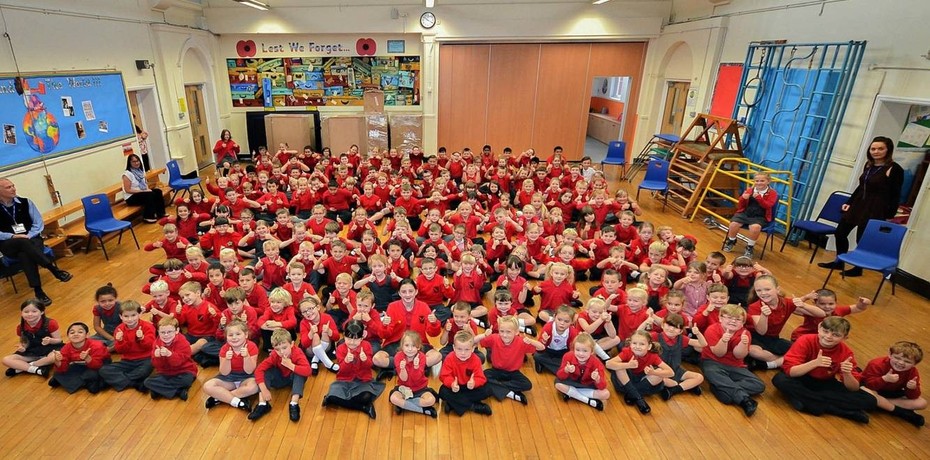 We hope that you will be able to find out lots of information about our school on our website. If there is anything more you would like to know or if you would like to visit our school please email us at: StAndrewsRadcliffe@bury.gov.uk or call us on: 0161 723 2426