Our St Andrew's Commitment 'Following in God's way, Learning day by day, Working with one another, Caring for each other'
St Andrew's are now on Twitter!
Follow us for the latest updates
St Andrews @TeamStAndrews
11 Feb Thank you to all the parents who have tied their children's hair back for school
11 Feb We look forward to seeing the children's homework tasks each week. Well done for this amazing 3 little pigs house! http://t.co/4Wvk6ALYnB
11 Feb We love working with our partners in Read Write Inc. well done to today's Perfect Partners! http://t.co/VqIq33OSgB
11 Feb What's happened to Year 5? We have a class of story book character, balloons and a birthday cake...what is going on? http://t.co/B7xm2BVyI0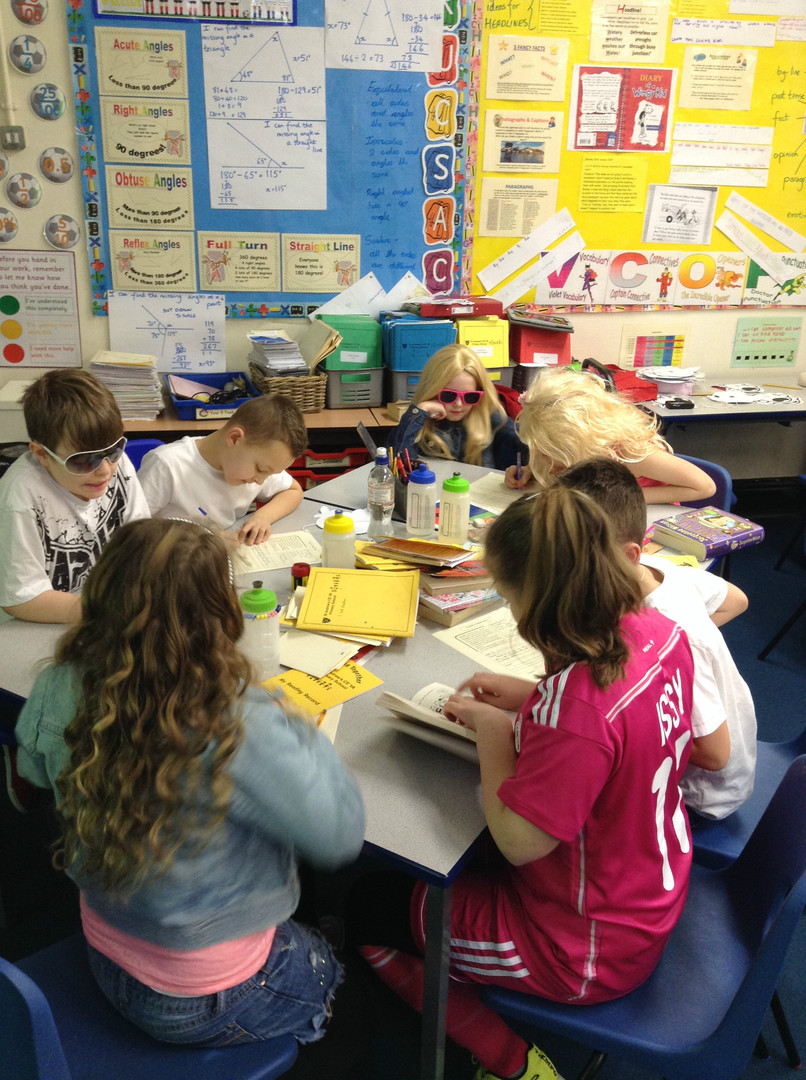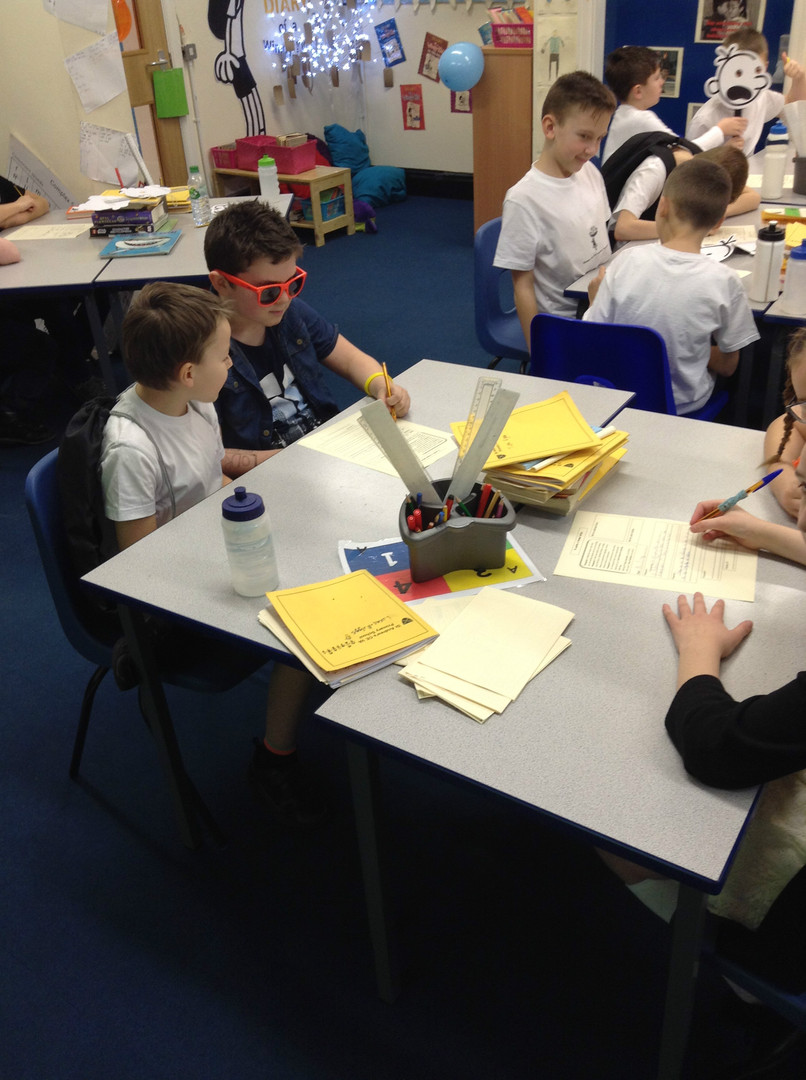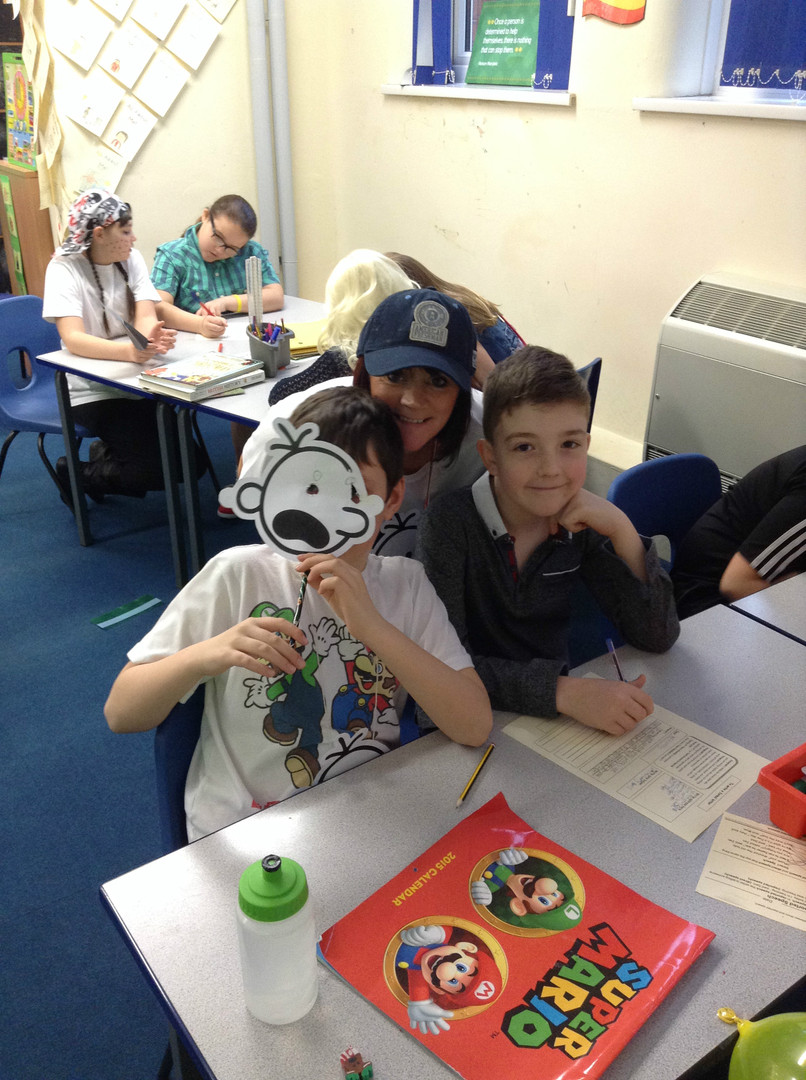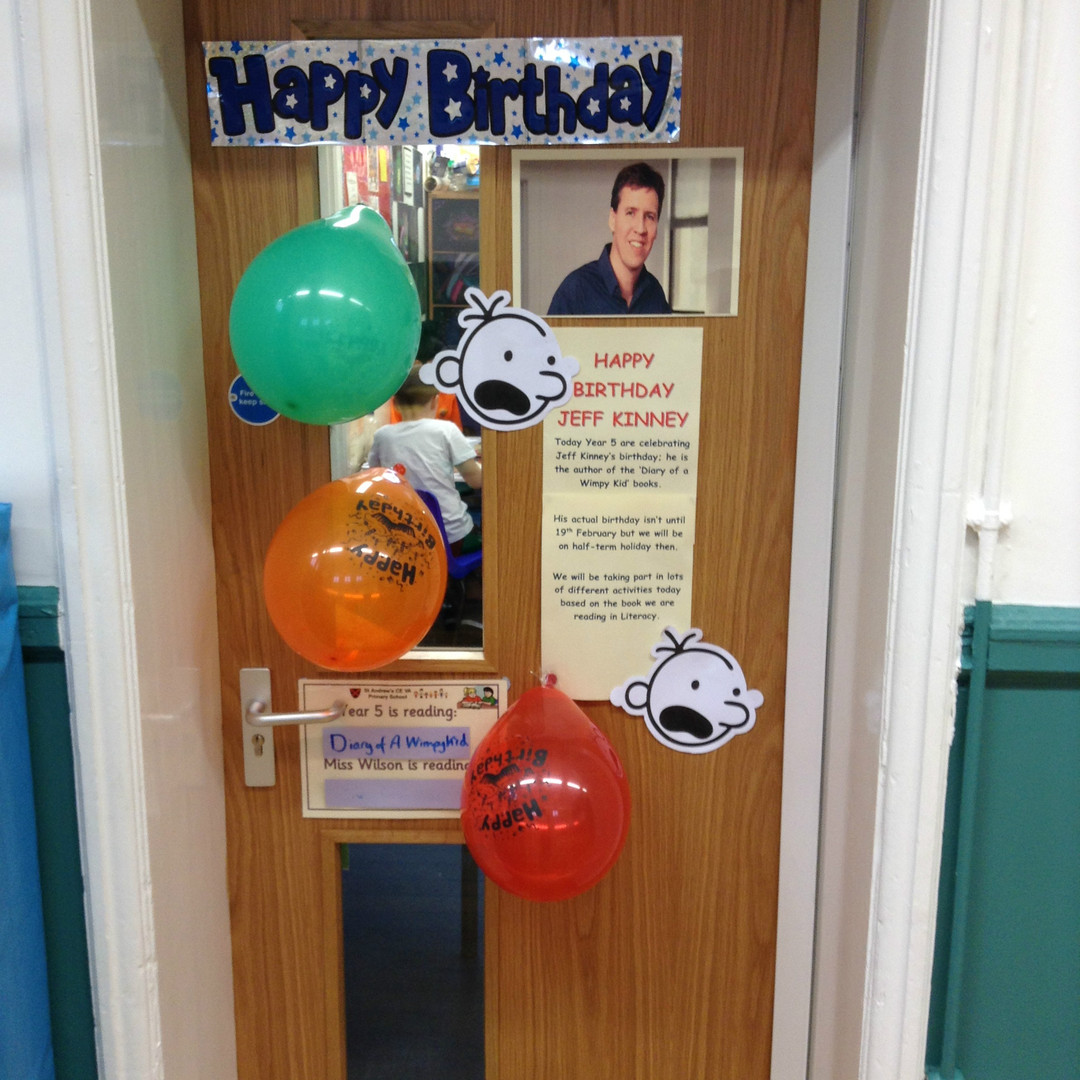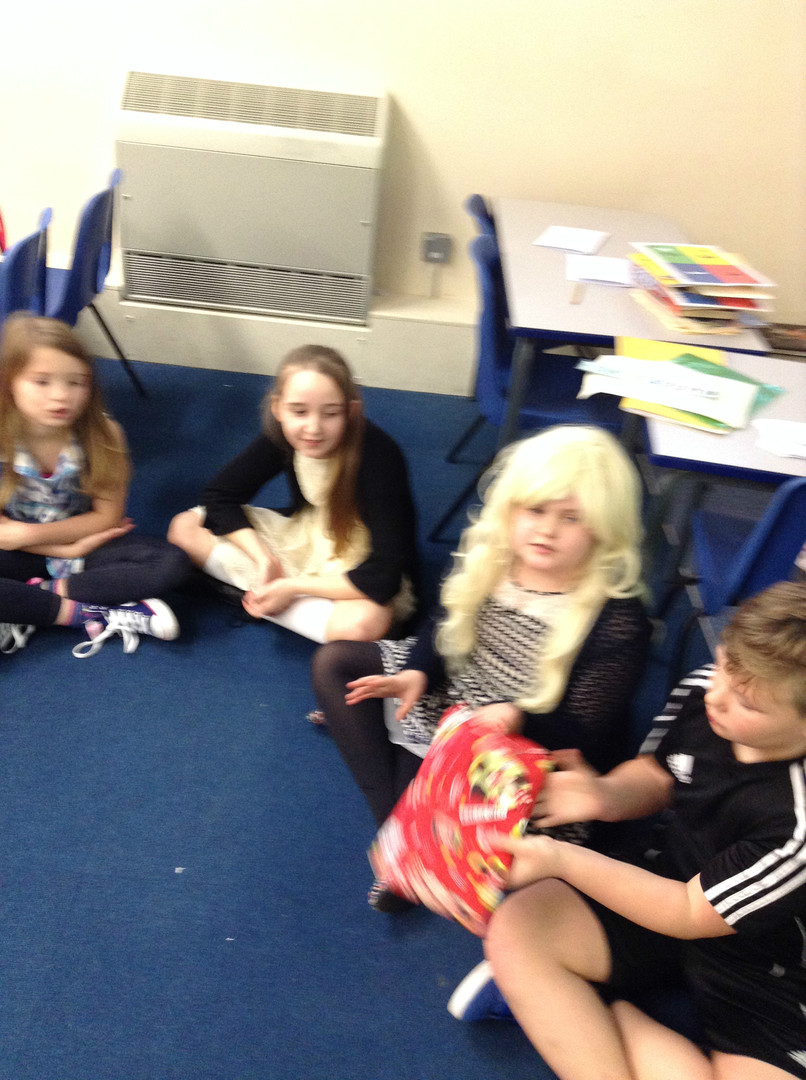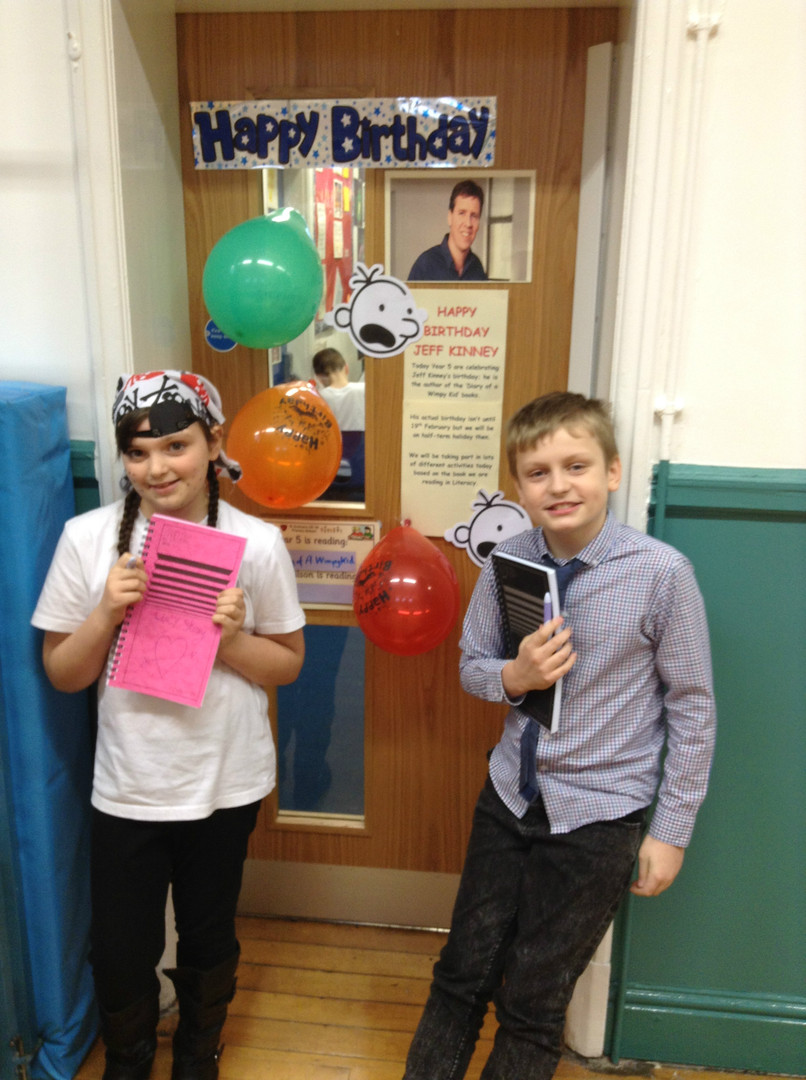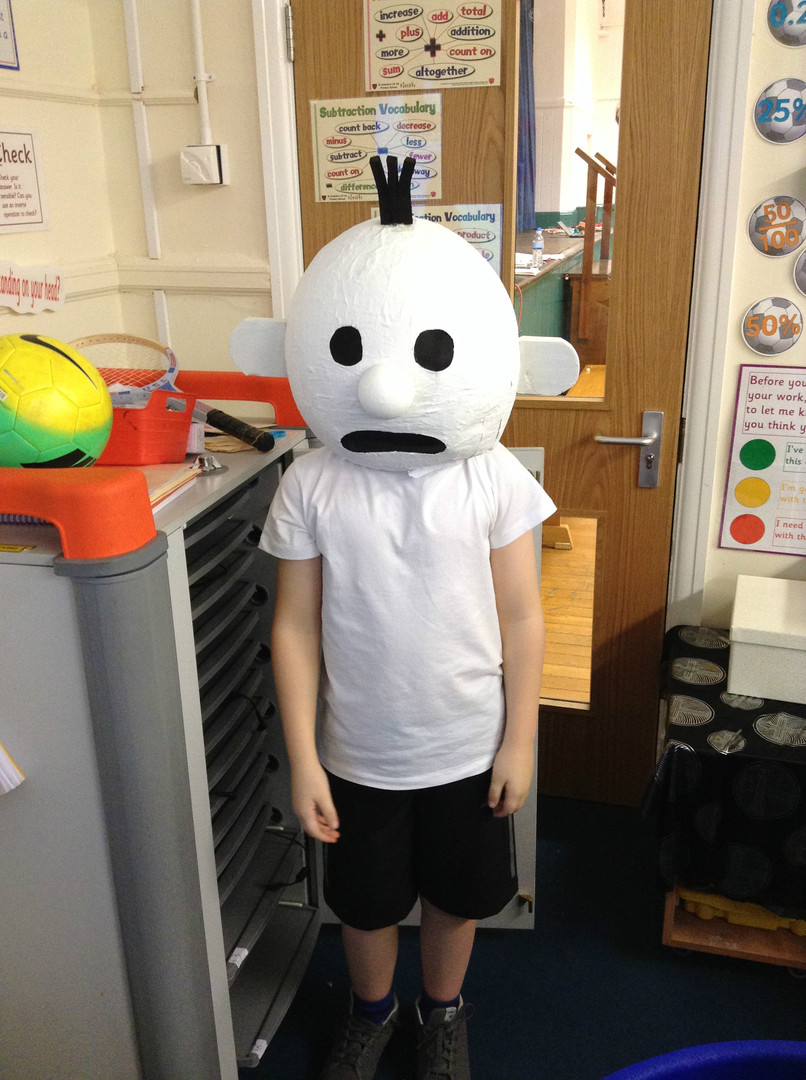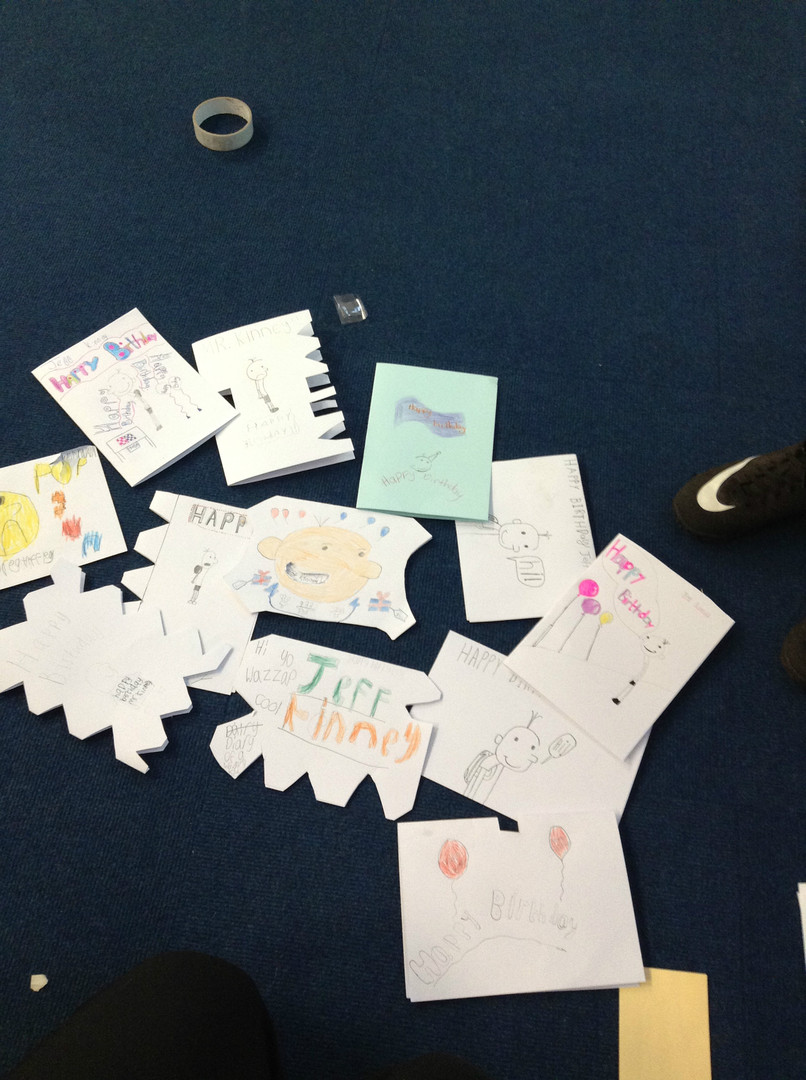 On Wednesday 11th February Year 5 dressed up as characters from Jeff Kinney's book, 'Diary of a Wimpy Kid' in celebration of his birthday. We took part in fun activities such as writing a letter to him and pass the parcel. Also later on we sang happy birthday to him and we ate some cake. We all had a lovely day!
By Year 5 Class
We hope that you will be able to find out lots of information about our school on our website. If there is anything more you would like to know or if you would like to visit our school please email us at: StAndrewsRadcliffe@bury.gov.uk or call us on: 0161 723 2426